My phone starts ringing. Who calls anymore? I thought everyone just texted unless it was real important. I see it says, Brown. This is gonna be good, he must've killed a big deer. I answer, "what's up Brown". He says "Coondog I killed a doe" I say "ok?" He says "the bad news is I need 72 more killed in the next month" and that is how this trip got started.
I knew we needed to kill a ton of deer so I called in some more help, my brother Nate would come with me and Alex, and Brown was calling all hands in for this run. 72 deer is a lot of deer and I knew we couldn't kill them all in three days but we should be able to get more than half.
Alex skipped school on Friday like he always does because to me these things are more important than a day in a class room. We made our way to Nate's and loaded all the gear for the four hour drive.
Camp was rocking when we got there. There were already about ten guys there and they had taken out a few deer already. Friday morning would start our hunt and I couldn't wait.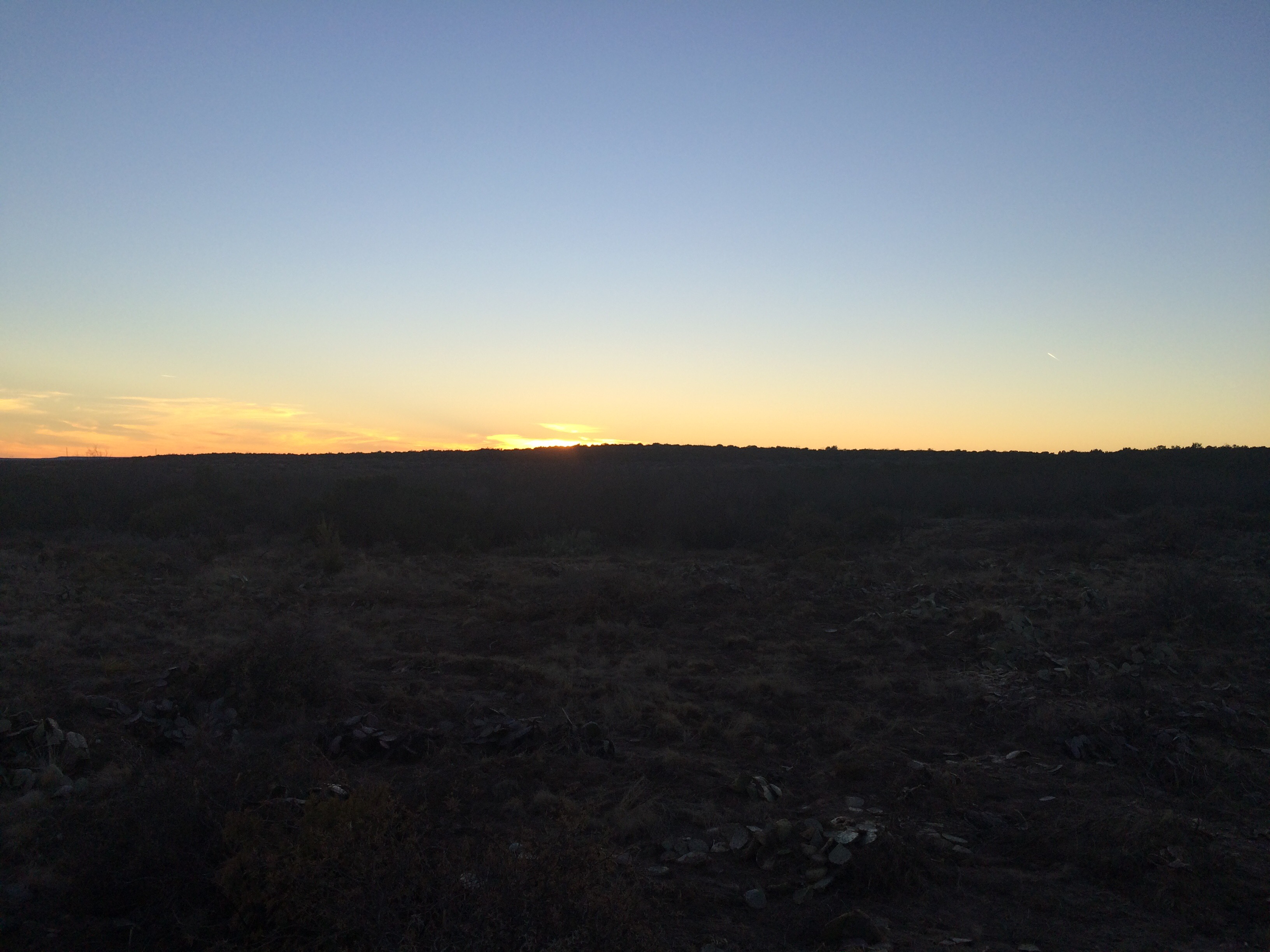 The object here is to kill as many deer as possible. We are not killing mature bucks mostly doe but some spikes. The more mouths we take off the place the healthier the remaining deer will be. So the first doe comes out and I make sure she gets to ride in the truck back to camp.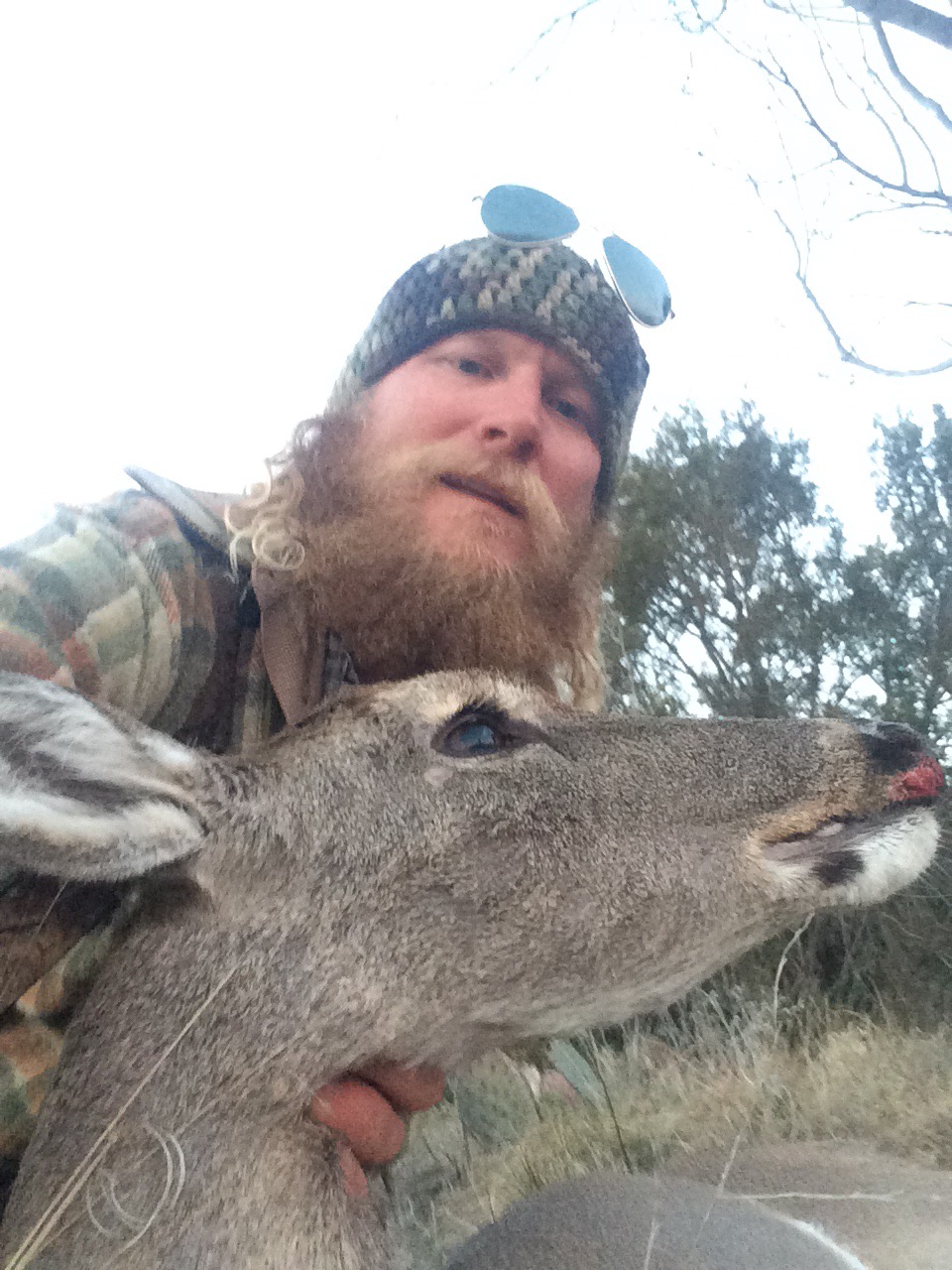 Back at camp there were about a half dozen other deer killed and that added to the ones taken the night before and we were already up to about 12. After cleaning them up we did what we always do when we aren't hunting and that's eating.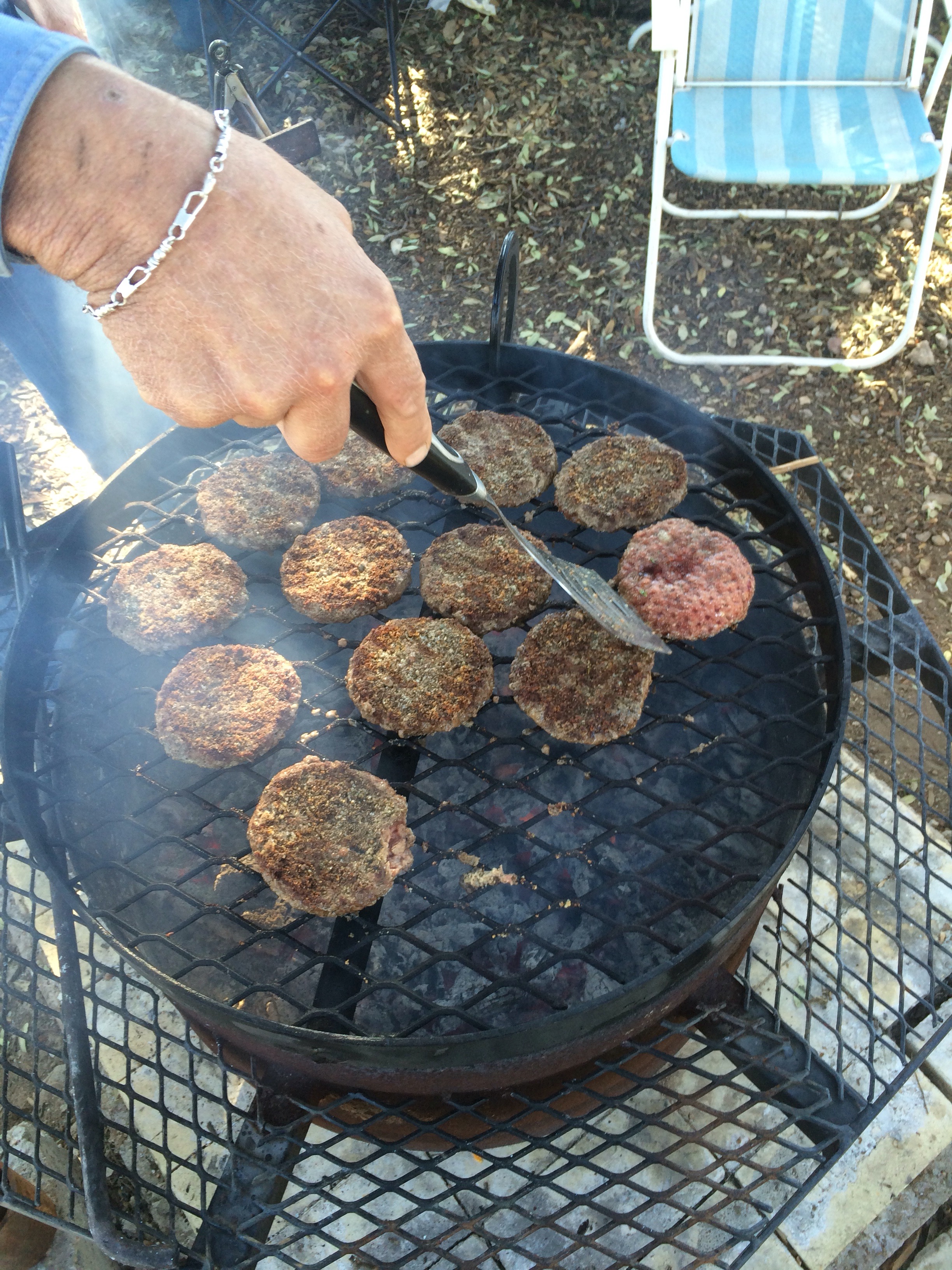 The great thing about this camp is that the people are so different yet we all have that one thing in common and that's hunting. There are guys who live in the city, guys who live in the sticks, some are farmers, some business owners, some just go work a regular job everyday, but none of that matters when we all sit down at the fire or at the table to eat.
I've hunted all over the United States with all types of folks and I would say that had I met some of these people in other situations I may not have even liked them but when you meet people at camp or around a fire no matter what your back grounds are you already have a common bond. I always seem to stay in contact with the folks I meet while hunting and these guys are no exception.
Back out for the evening hunt and I'm on a roll. I'm trying out my iScope again and got some good video of this kill.
I'm getting better with this device and hope to have some real quality videos soon. I sat back and watched the sun set on the Concho Valley as the moon comes up and I was thankful to be there.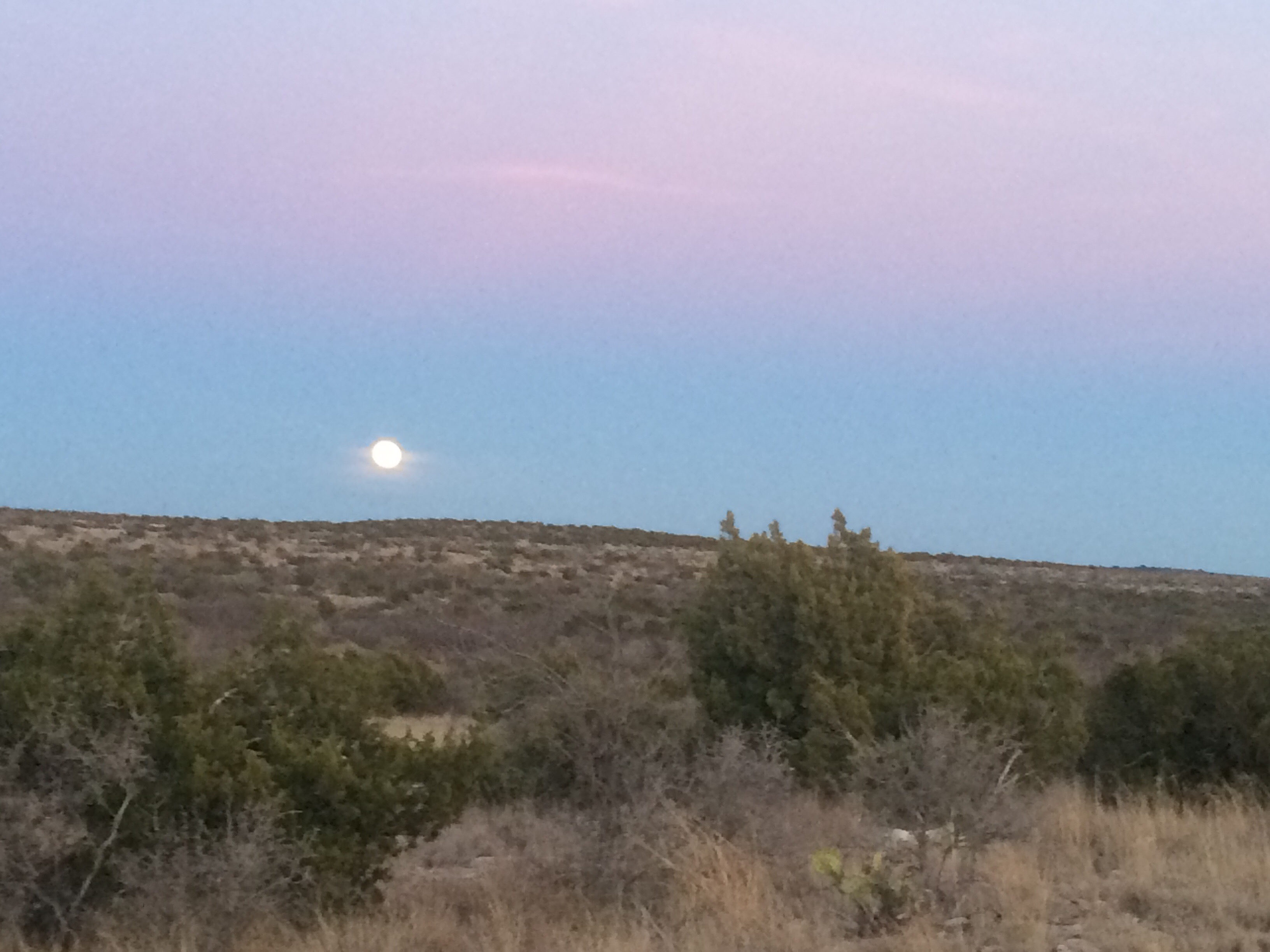 The camp is getting full and by Saturday morning there are 17 trucks, 12 campers, and I think close to 25 people, I love it. I had the idea to try to get a group picture but gathering up everyone in one spot was near impossible so we got what we could and of course had to represent Texas.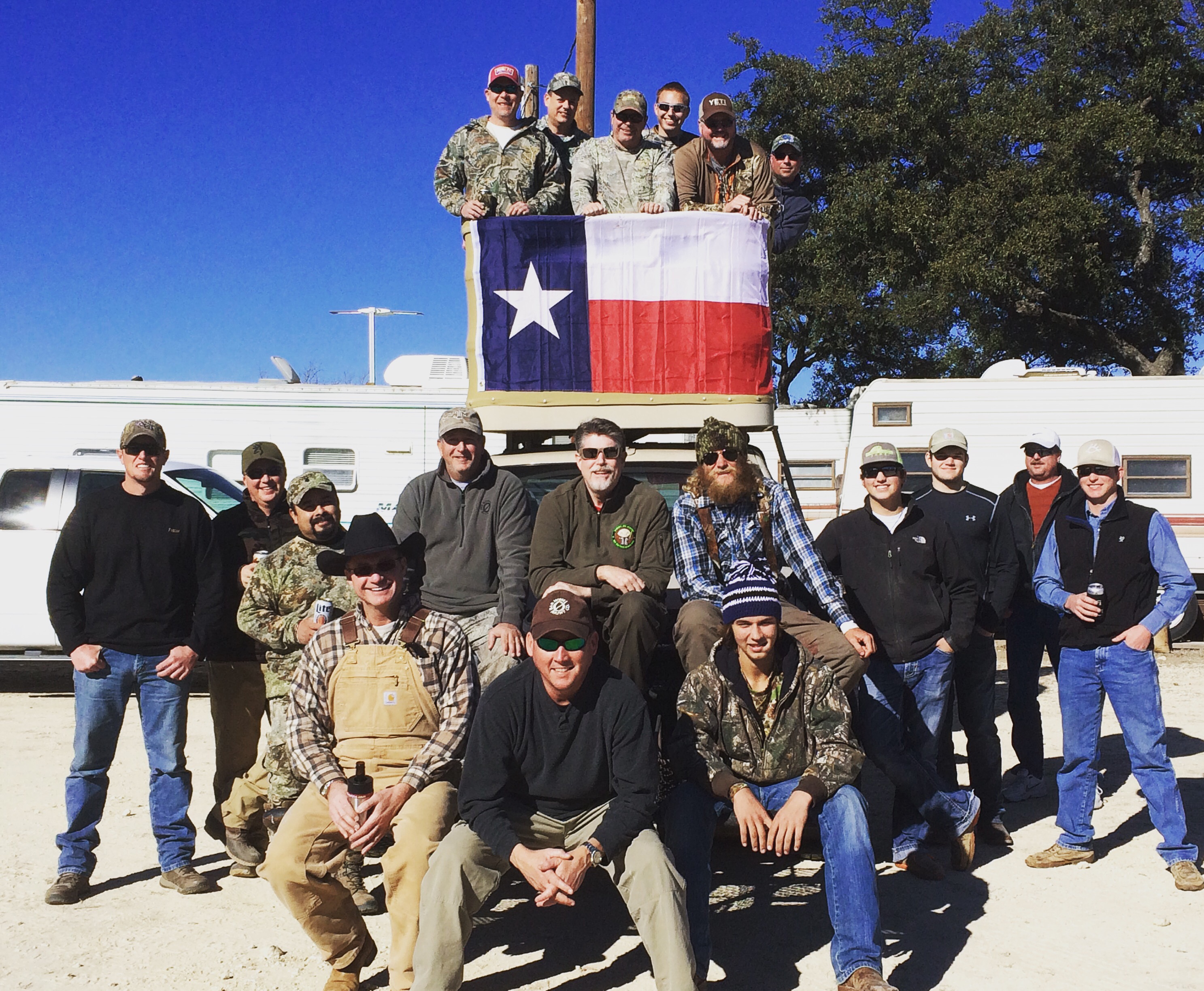 By Saturday noon I think we were up to around 40 deer and after that evenings hunt it was pushing 50. I honestly didn't think we could get to 50 but we were close. I don't know how many I cleaned but it was a lot. I like this part of the hunt. I usually average 15 a weekend that I quarter and put on ice. Once I get going I can take a whole deer with the skin on and have it quartered on ice in about ten minutes. I don't know the right way to do this or if there is one but I have a way and it works for me and everyone I've cleaned deer for seem to like it.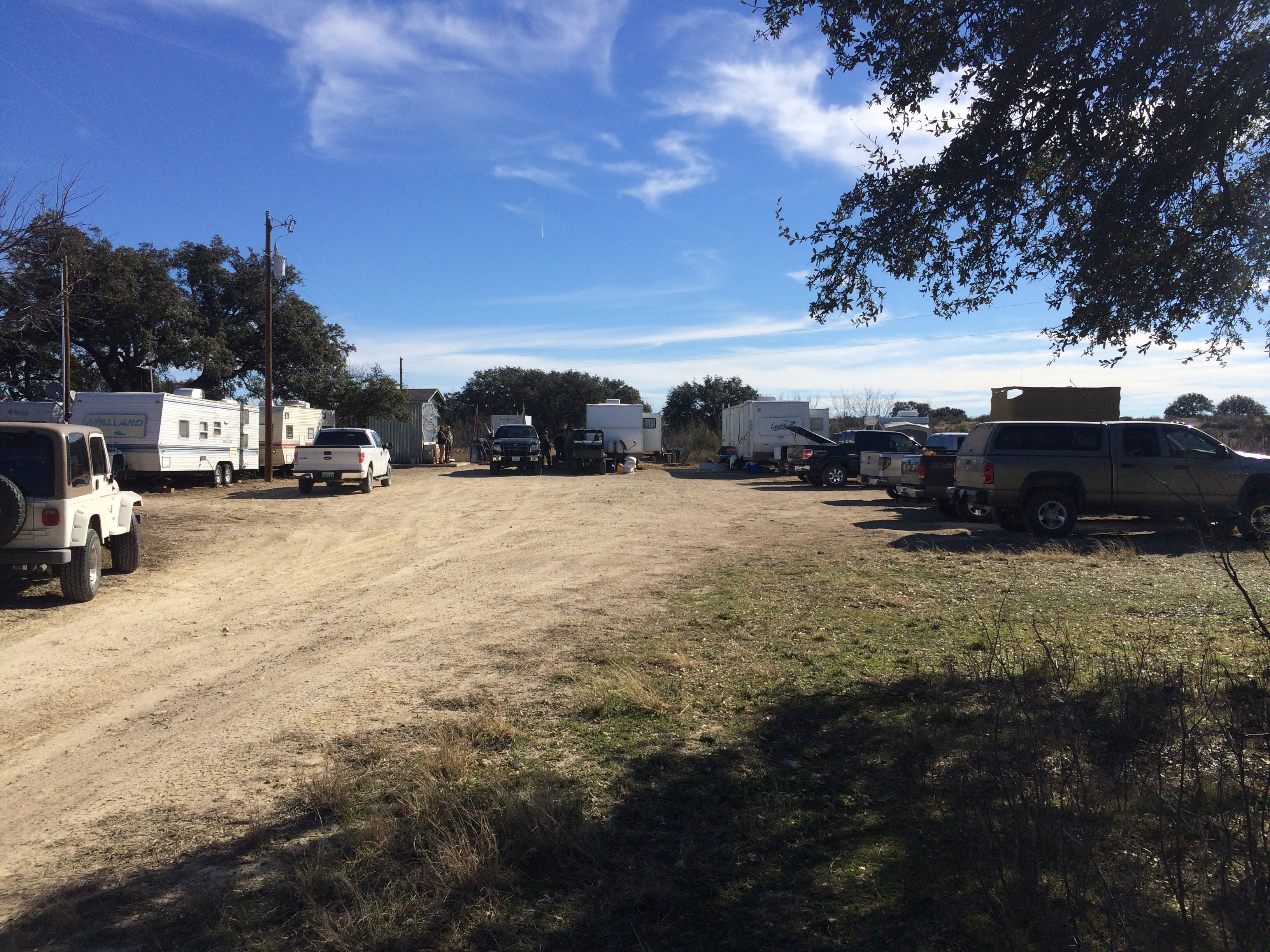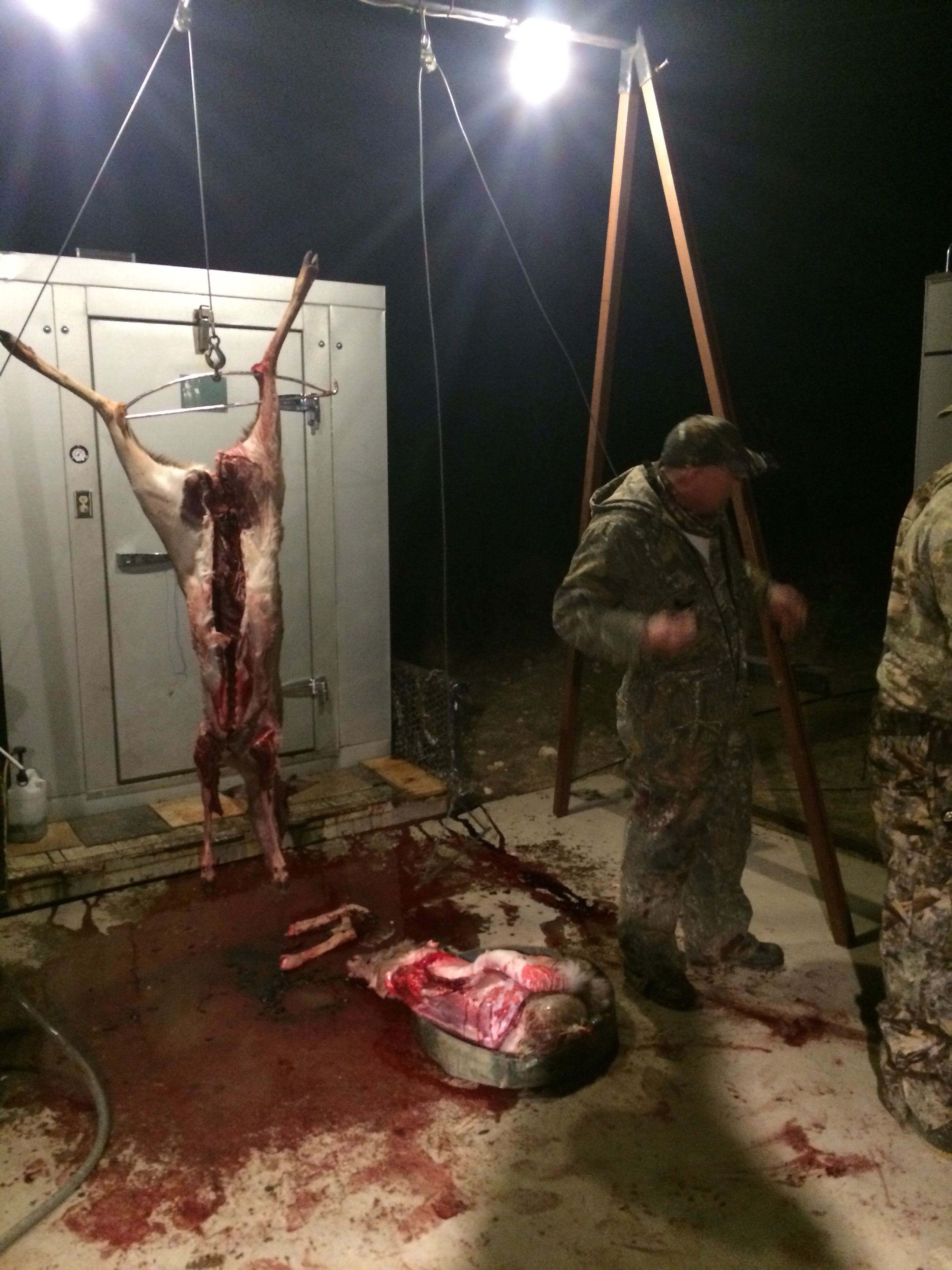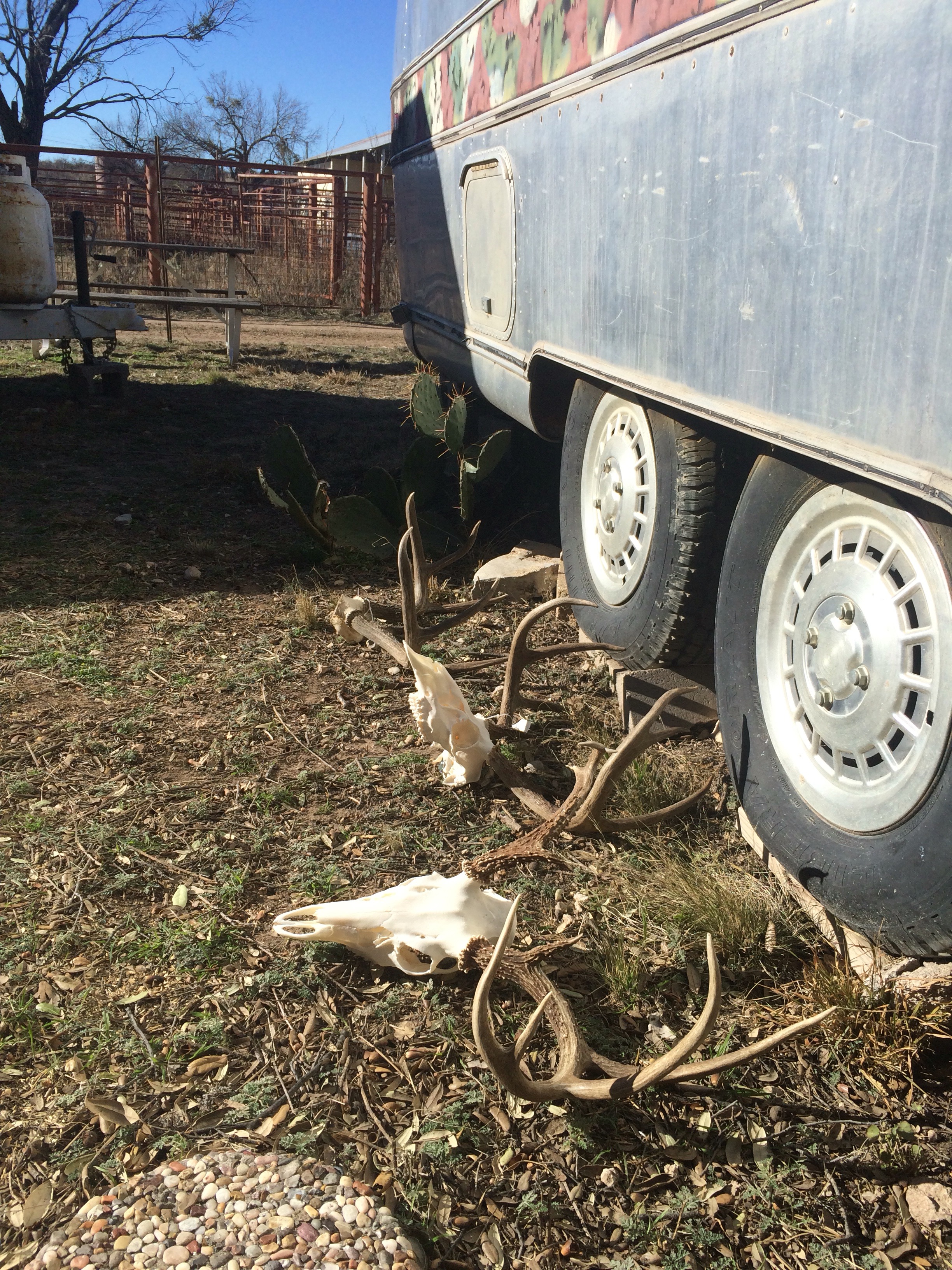 I had to sneak to town for some supplies and I stumbled upon Los Palomos Cafe and I'm so glad I did. This is a tiny taco shop, ran by a couple from Mexico. They have real Mexican food made by real Mexicans and it's cheap. I actually ended up going there the next morning too. Between Nate, Alex and myself we had about 12 or 13 burritos there in two days, admittedly I ate most of them but I needed to try everything to make sure it was quality. The barbacoa was excellent but everything there is good. I strongly suggest stopping if you're ever in Mertzon, not that anyone passes thru there to go anywhere but it's worth the stop. The best part is the man there will talk hunting with you and he's a very friendly guy.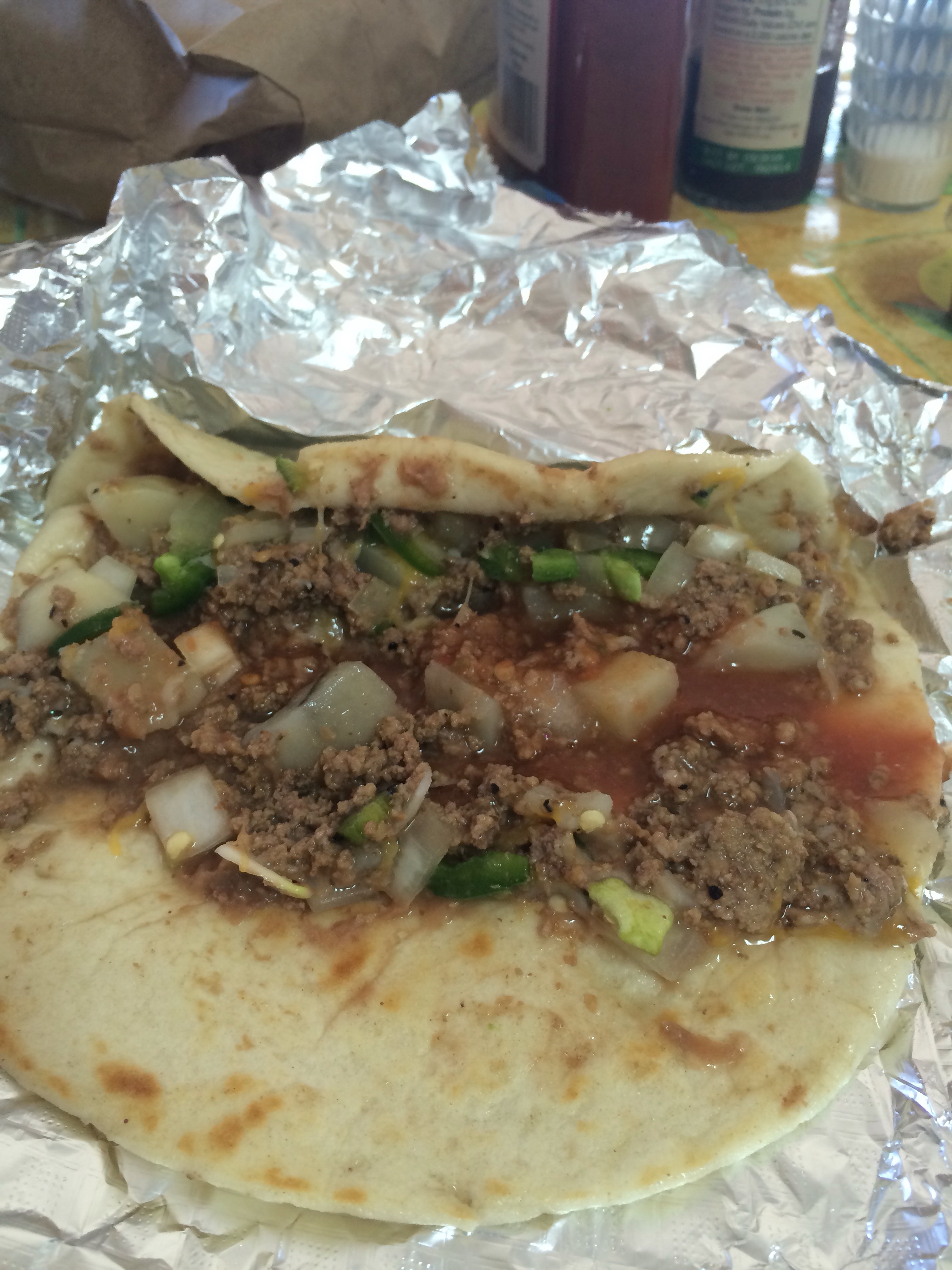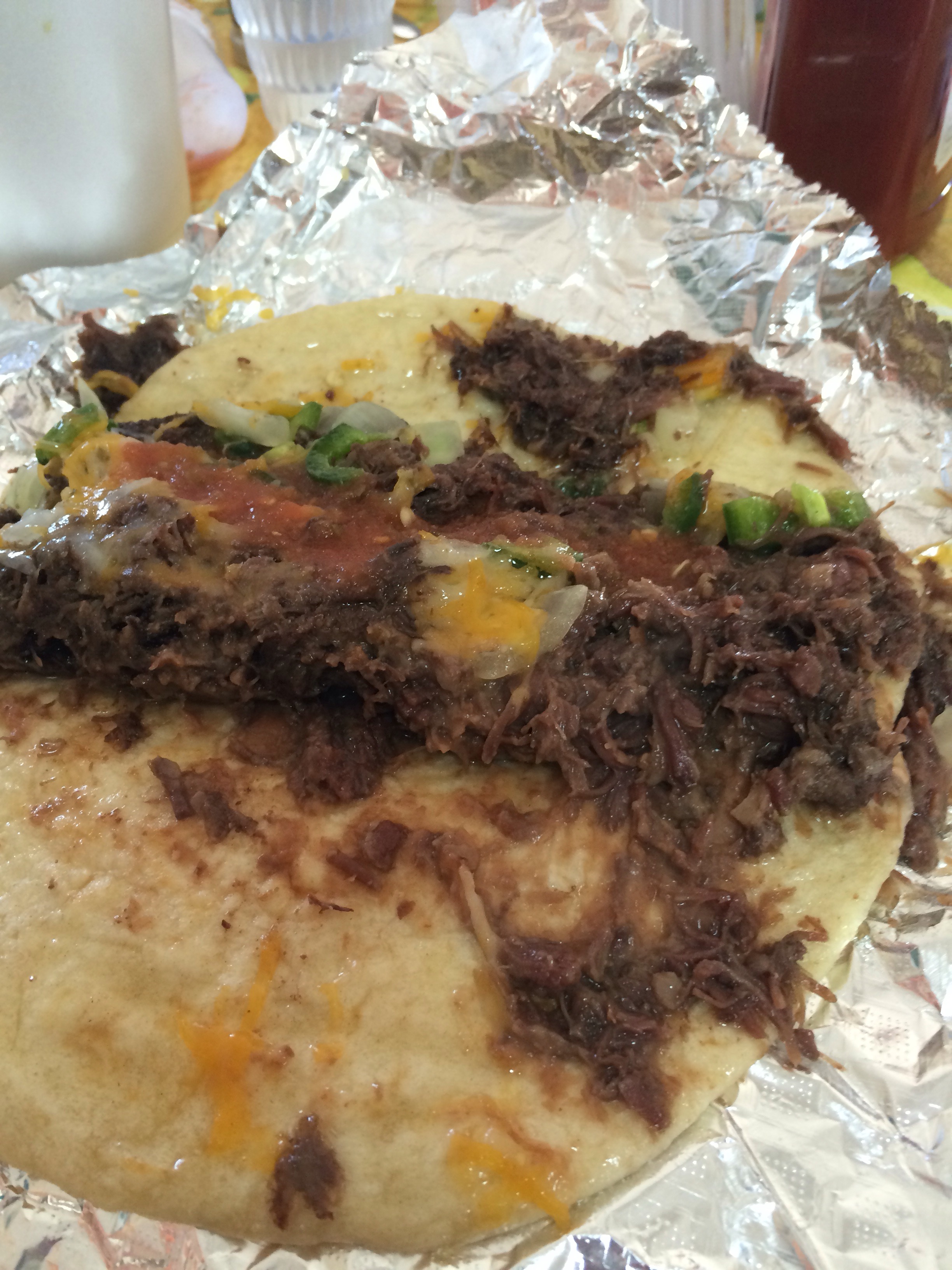 It's hard to believe after I ate all that I still got hungry that night but I did. I got another kill on video and got back to camp to the smell of the smoker going and we were about to feast.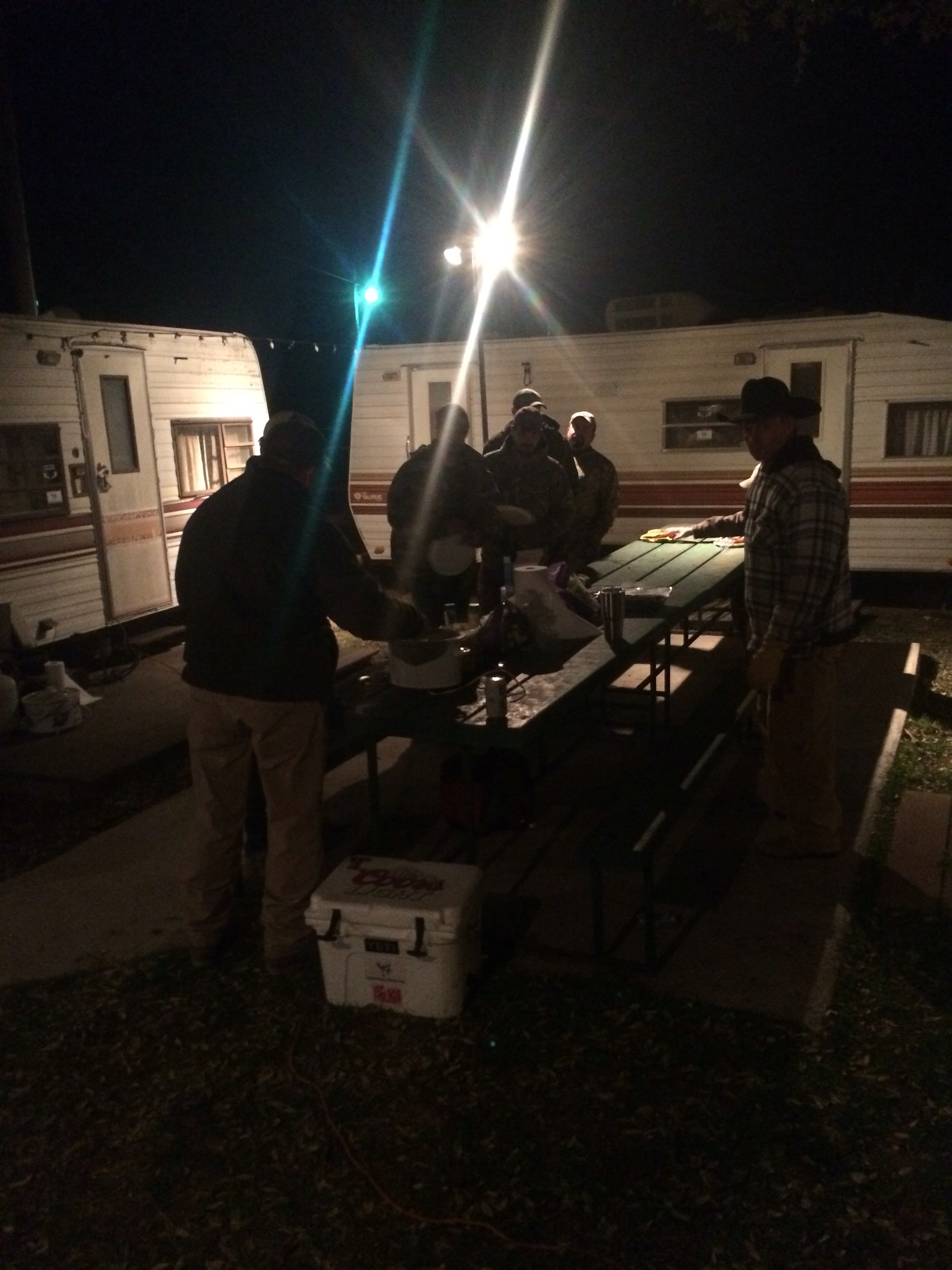 These guys don't take much serious and you never know what kind of gifts they may give each other.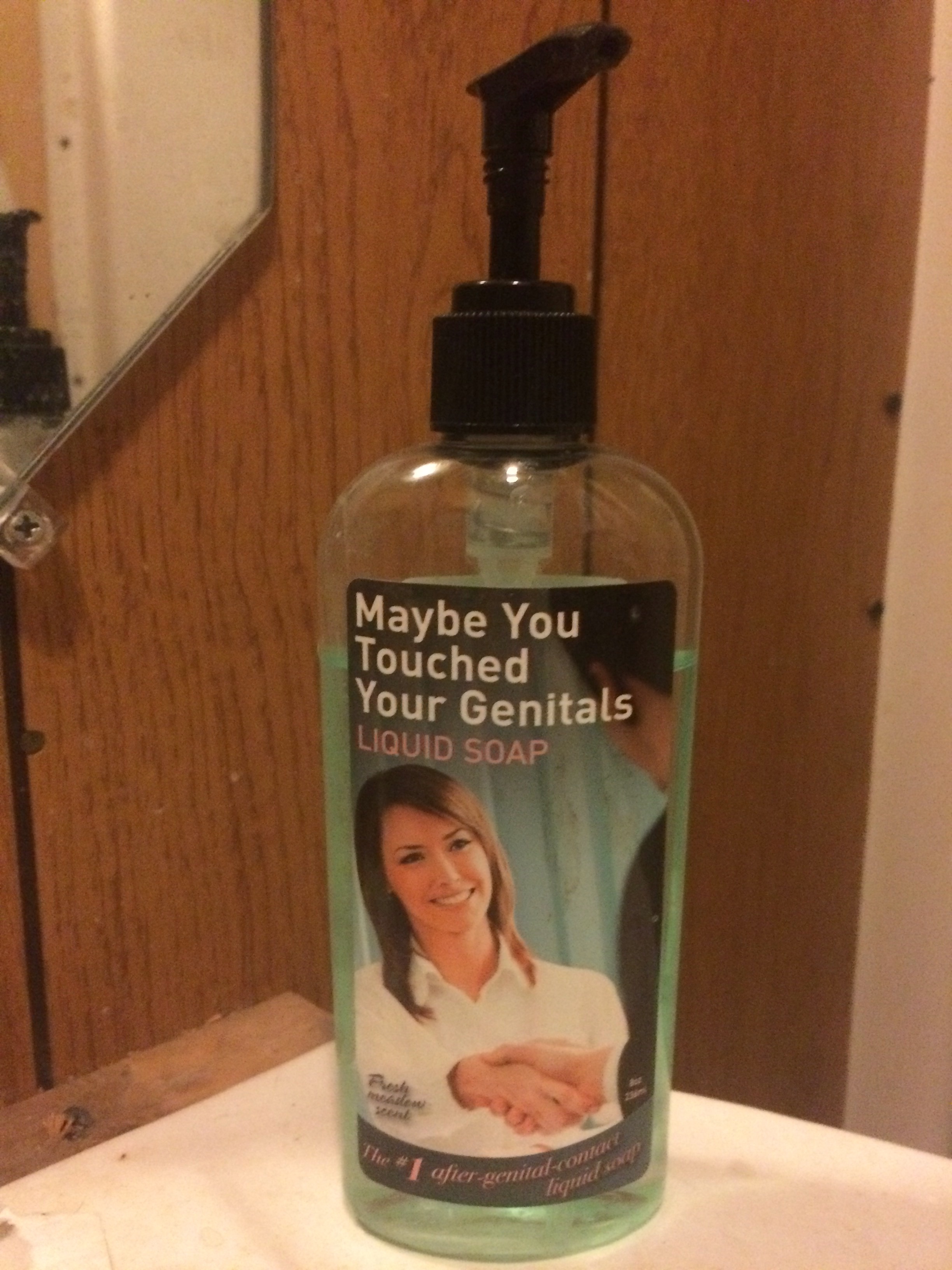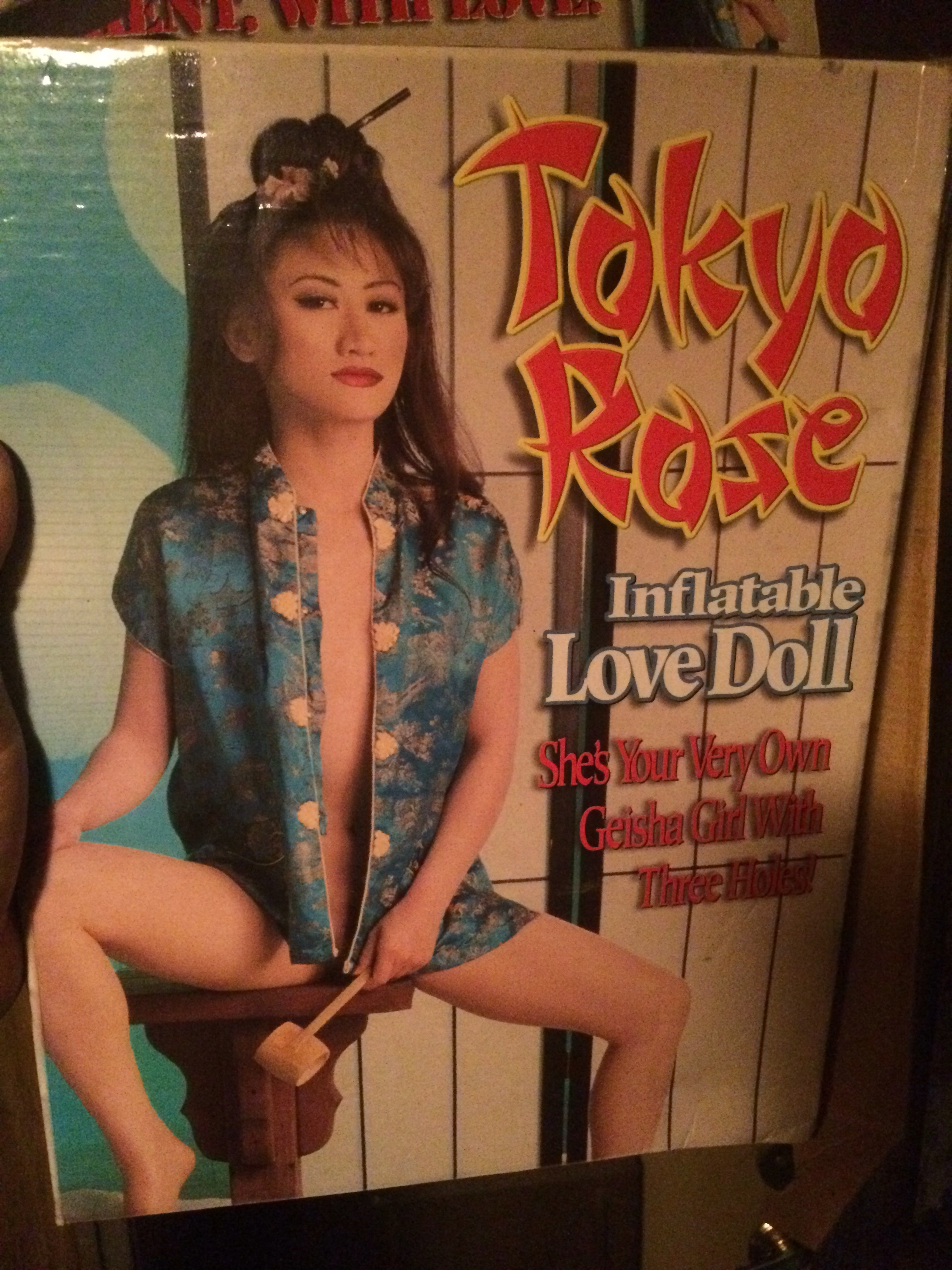 We ended the weekend with 52 tags filled, that's one helluva lot of deer meat that will feed many families for a long time. I myself took seven and had them processed and my family will not buy meat for over a year and a lot of my friends will be fed meals from these animals.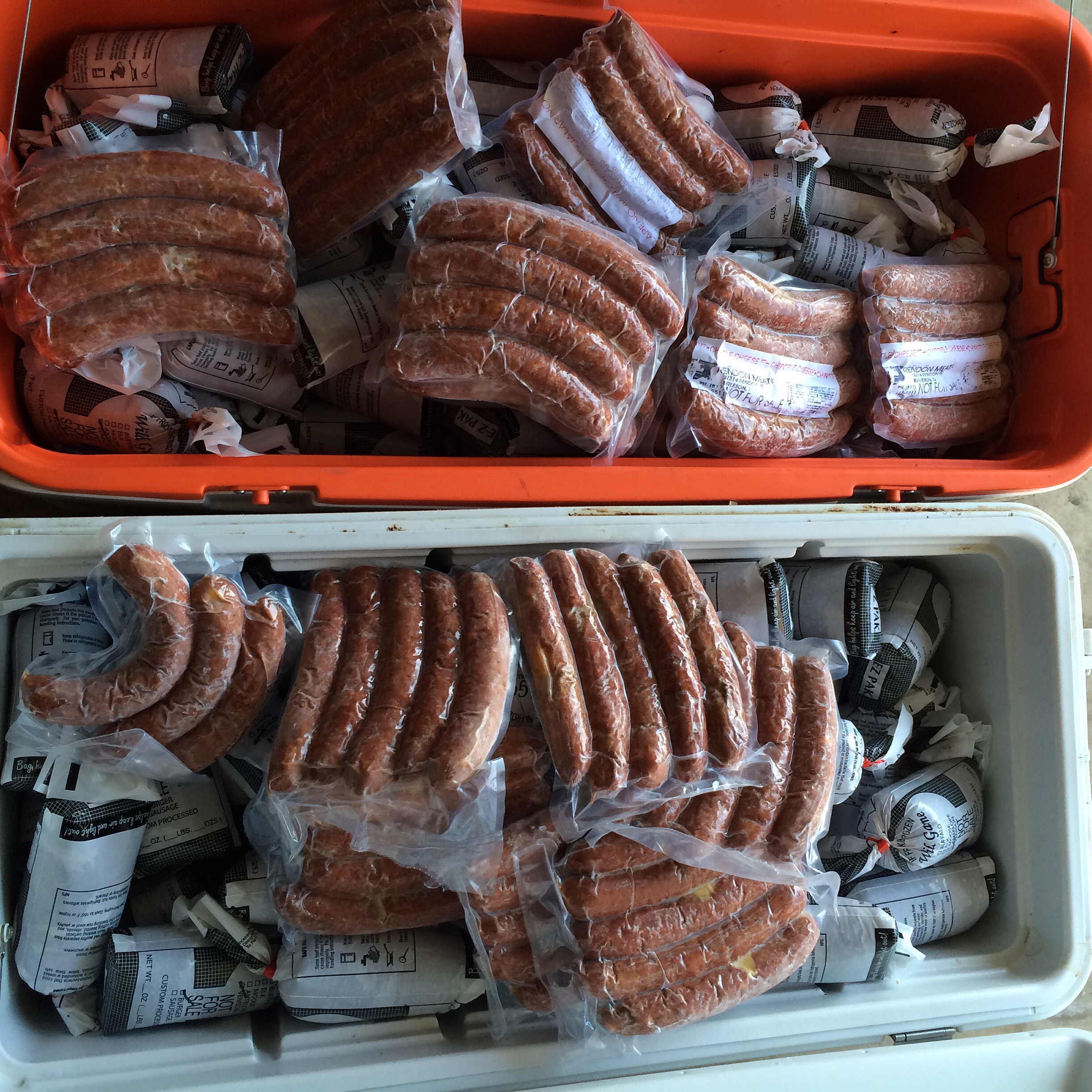 All in all another great weekend but for once I killed more deer than Alex on this trip so he wasn't too happy about that and Nate had a run of bad luck on his hunts but we all a good time and ate well so it was a success.
One last stop in San Angelo for breakfast Sunday morning and our deer season would be over for another year.
Dun Bar East is my favorite breakfast place in San Angelo so we always stop for a bite on the way home.