Well we tried to make a run to New Mexico for some quail, after the amount of birds I seen during antelope season I thought this would be easy, you guessed it I was wrong again.
I think if we had some decent weather it would have been fine but snow, ice, sleet, rain, slush, every form of precipitation known to man fell out of the sky at some point and it was cold. We did manage a few birds and as always had a good time so it was worth the trip.
Nate and I drove through the night to get an early start but got to the house to find all the pipes had froze and busted and some vermin had decided to swim in the toilet but had not planned their escape route so that was interesting to deal with. Once we got everything cleared up and patched up the next day at noon we finally got a little hunting done, albeit in the rain but hunting none the less. There's not much story to tell here, we lost our dogs before we even got started and the weather sucked so I will make this a picture post mostly. I'm sure some of you will appreciate that since I don't write well and if you're kin to me I know you don't read well so this will work.
As always we stop at the Big Texan in Amarillo for calf fries, the menu says if you think it's seafood order the shrimp. Oh, side note to this stop, the Amarillo Tattoo convention was in town and apparently had their meeting at this restaurant the night we were there. It was great people watching, very friendly folks those tattoo artist.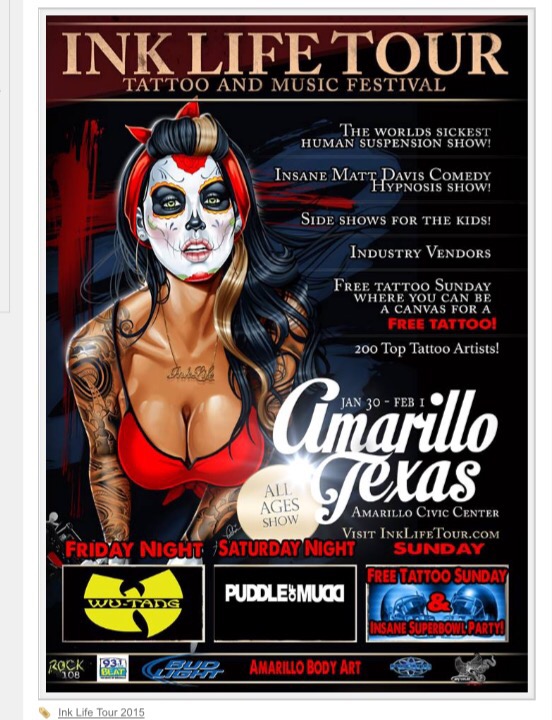 Right on time at daylight my man Denny is up to feed cows. I love this guy, I know I've written about him before but I can't say enough about this guy. True american, true cowboy, and a good man.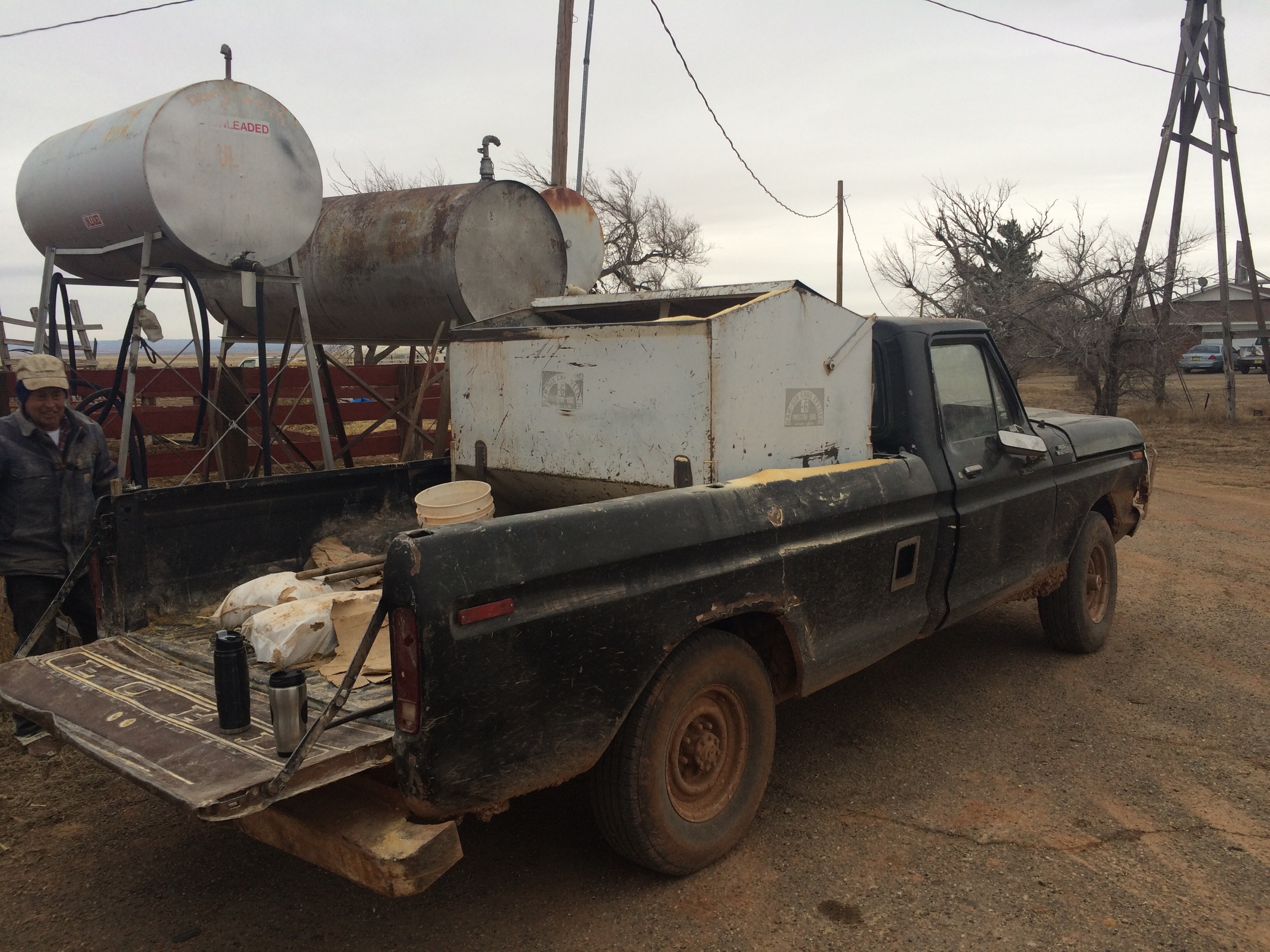 Denny told us a story of how he had to cut the floor from his barn and get all his tools back because the pack rats had carried them under the barn. These rats are crazy, they gather everything in the world. Here is a cactus they live under, look at the cow patties they have gathered and stacked around their holes. I took a close look in one cactus and there was string, feathers, sticks, rocks, bones, cow manure, pieces of glass, I mean anything you can think of around their house. How funny would it be to see a piece of cow crap racing across the desert one night?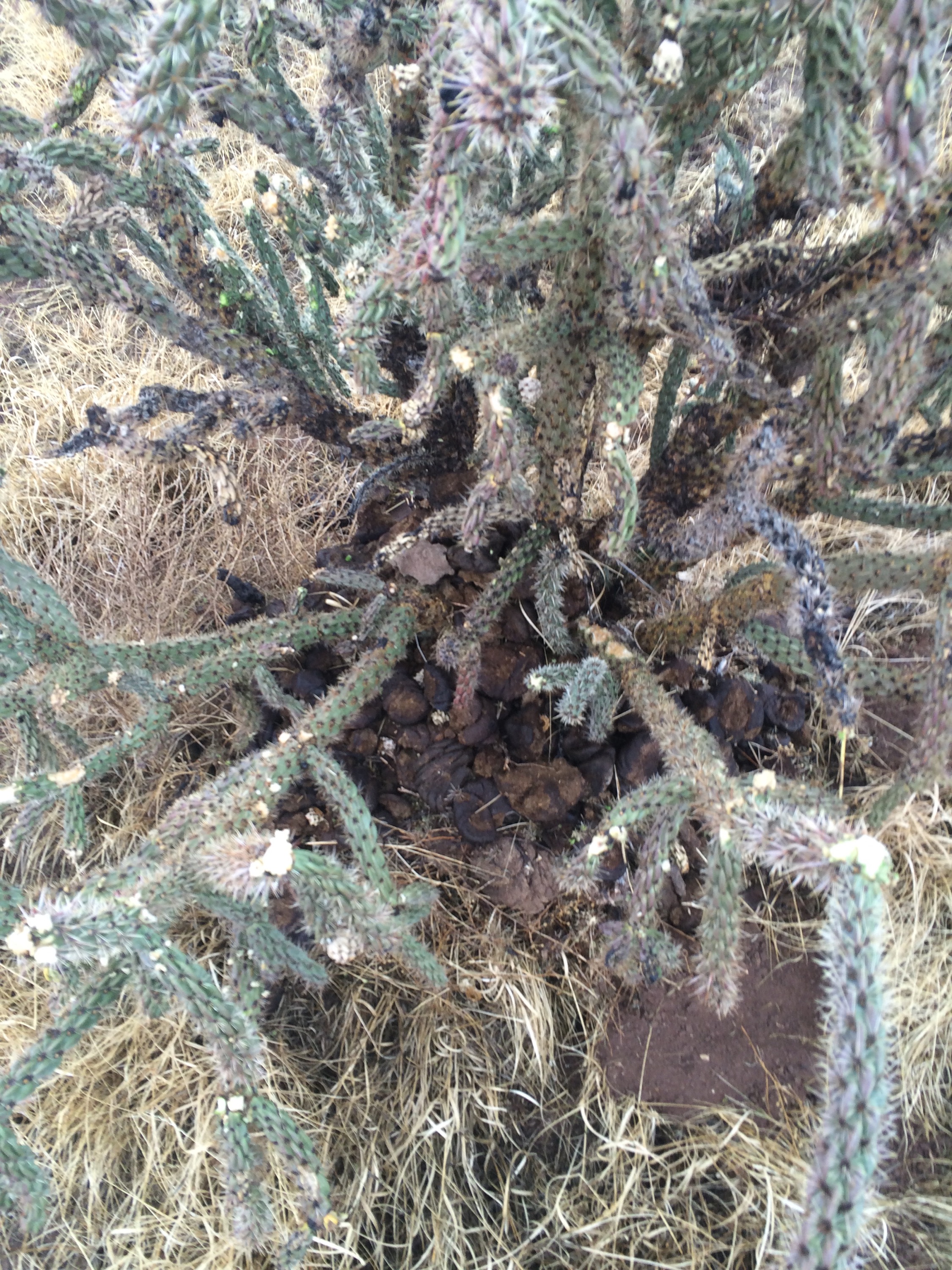 We did hit a few birds but missed plenty also. Scaled quail are the hardest bird to stop running I've ever seen, they run and run and run and I'm slow and getting slower so this was not a good combination.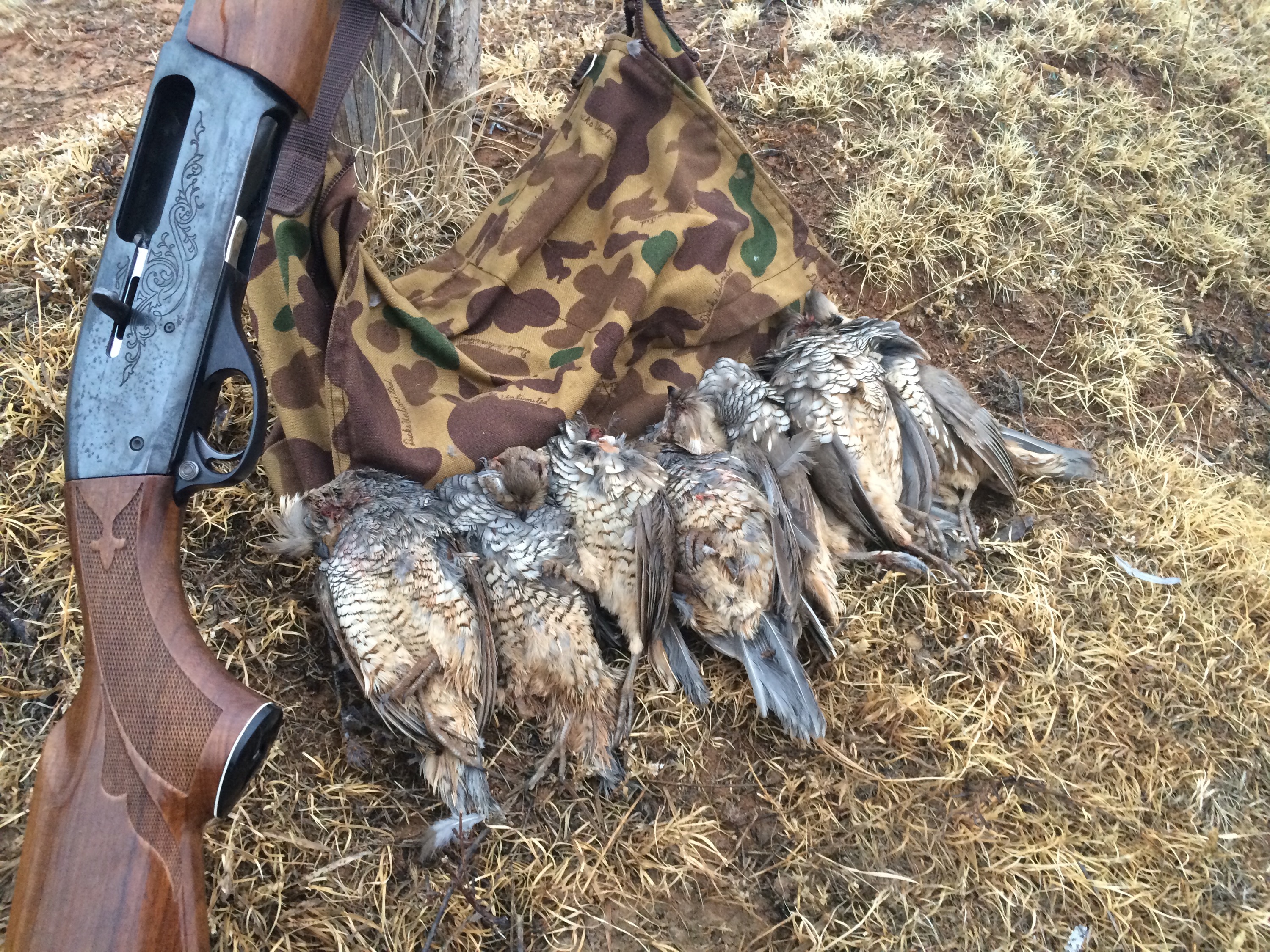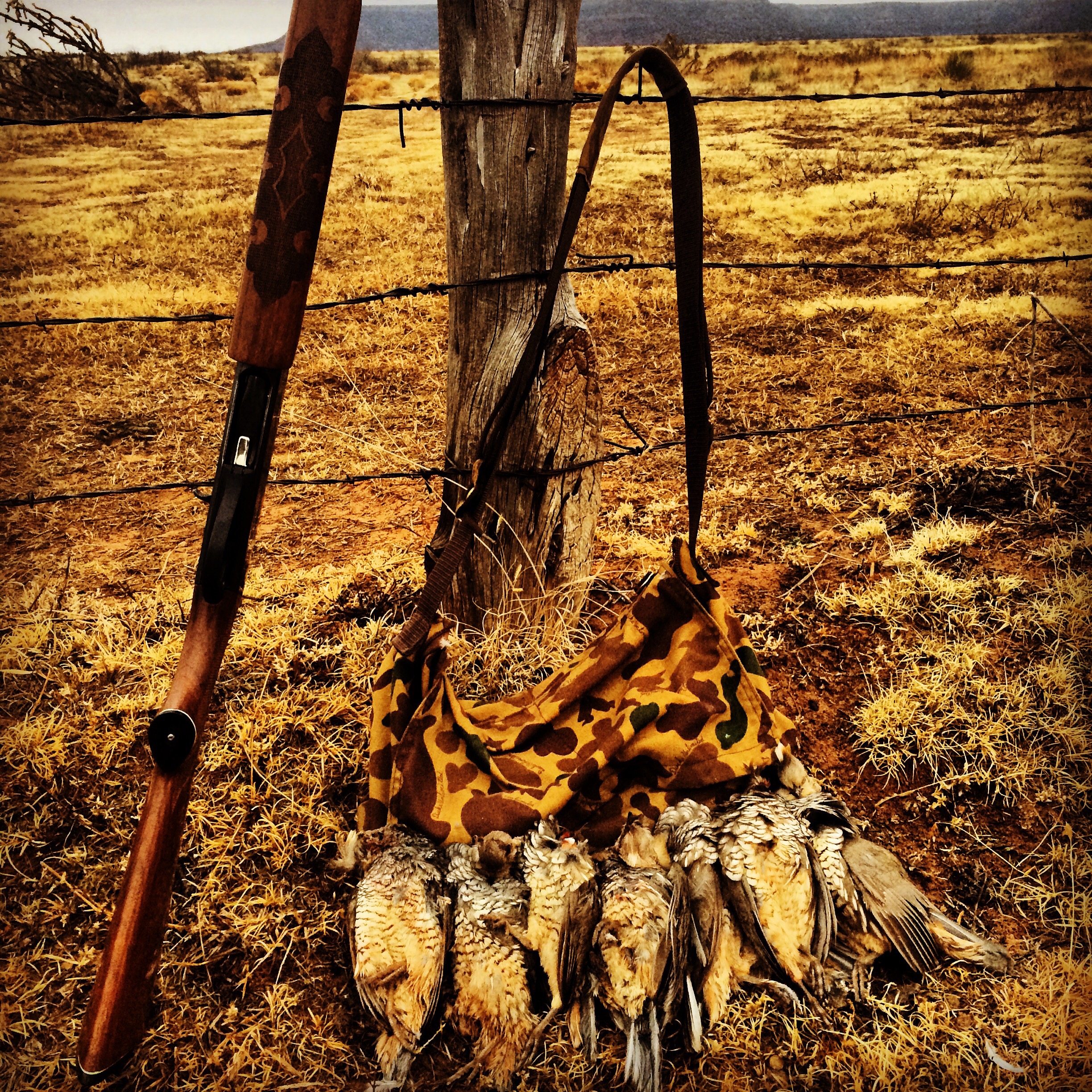 The swan diving rodent that didn't make it out of the toilet was giving off quite an offensive odor and I knew nothing on this earth could make it smell better so I called on a higher being to help with the smell. I'm not sure what was worse the smell of dead rat or the smell of dead rat mixed with a Sacred Heart of Jesus candle. Note to self, close toilet when you leave next time.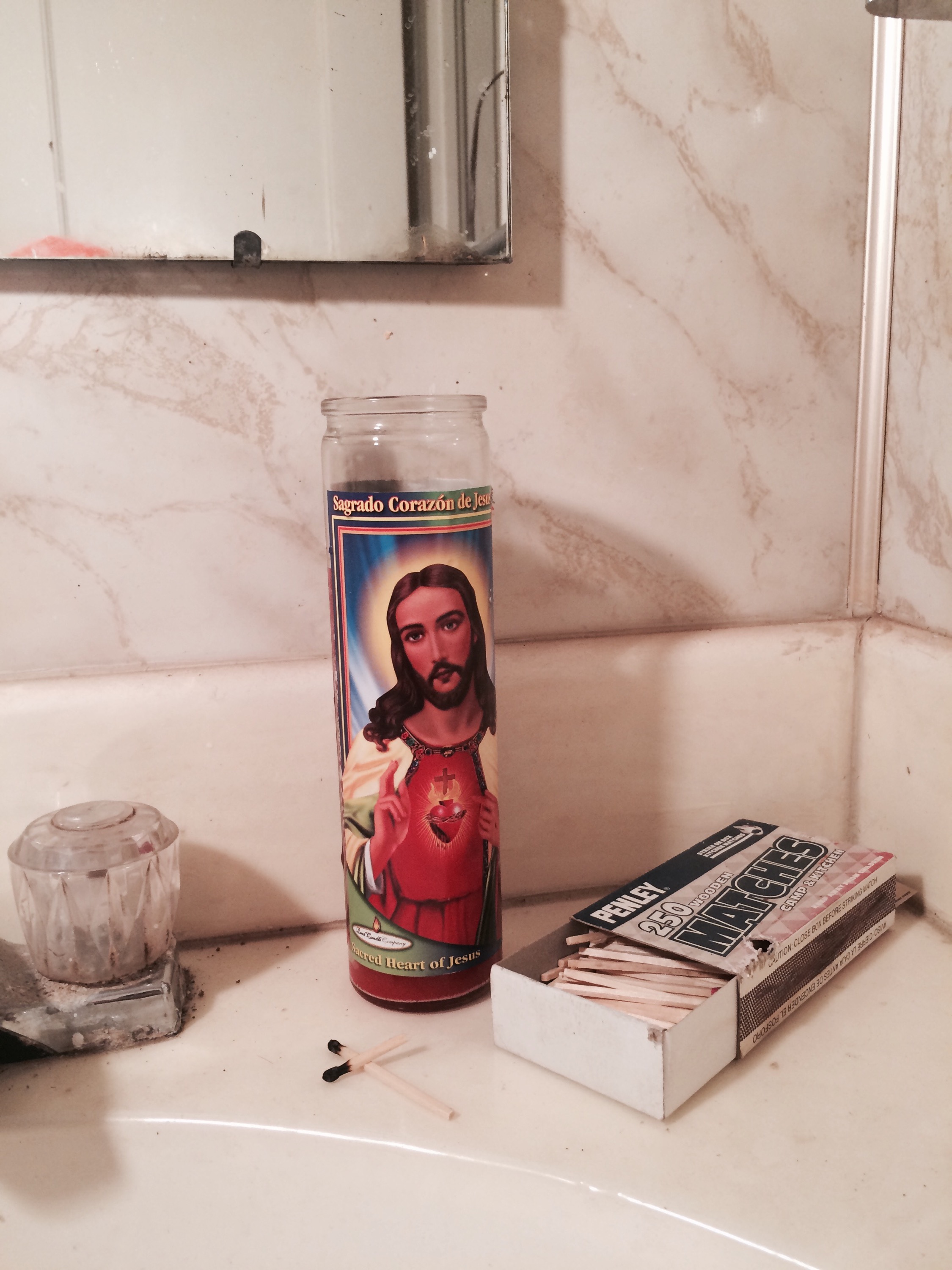 As bad as the weather was and the smell, and the broken pipes I guess it wasn't as bad as this guys luck. Poor feller had a face full of cactus, he had one in his eye too but I didn't get the pic.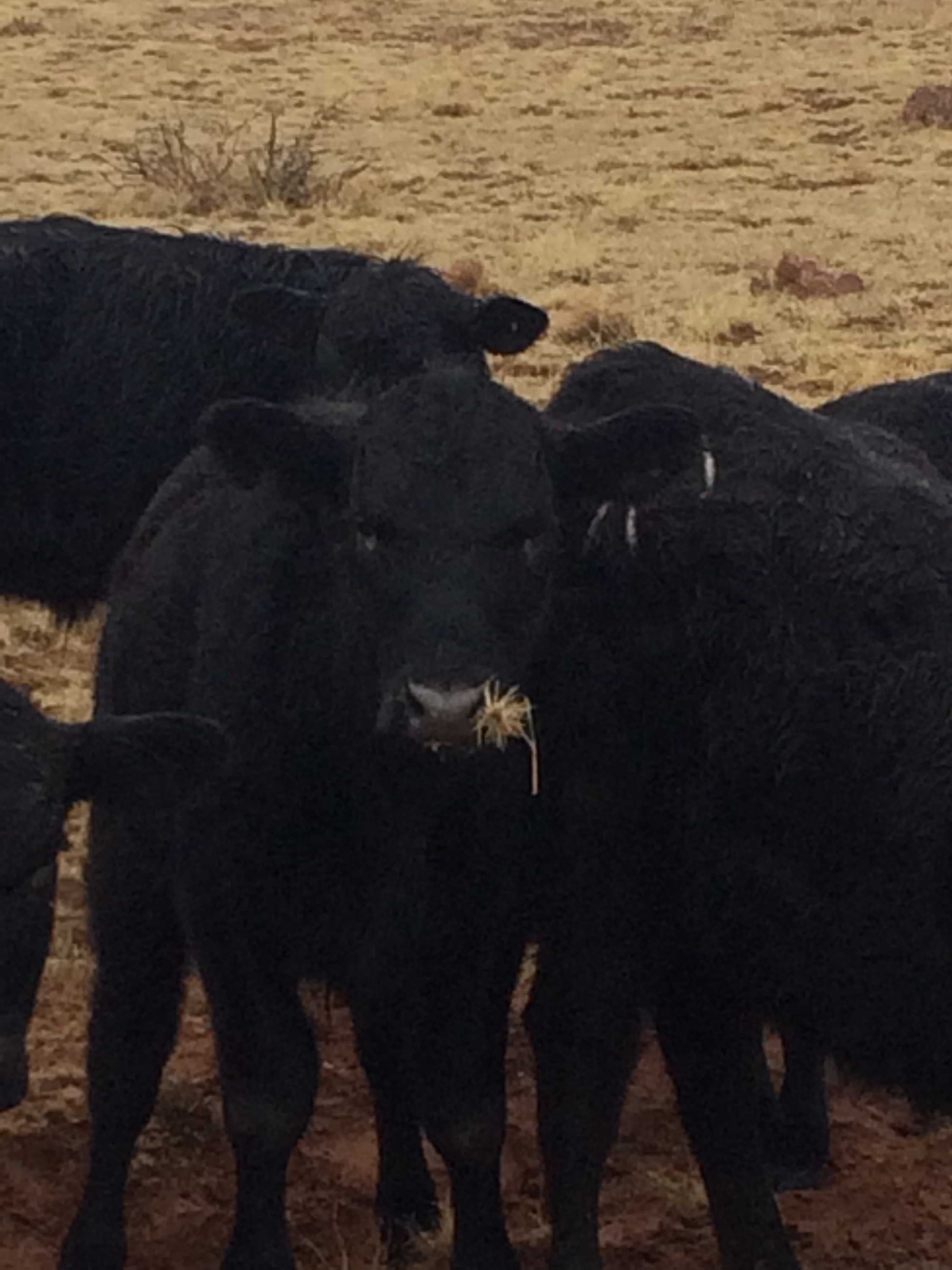 The storm would break for a bit then come right back but in the breaks it made for some really cool pictures of clouds and sun.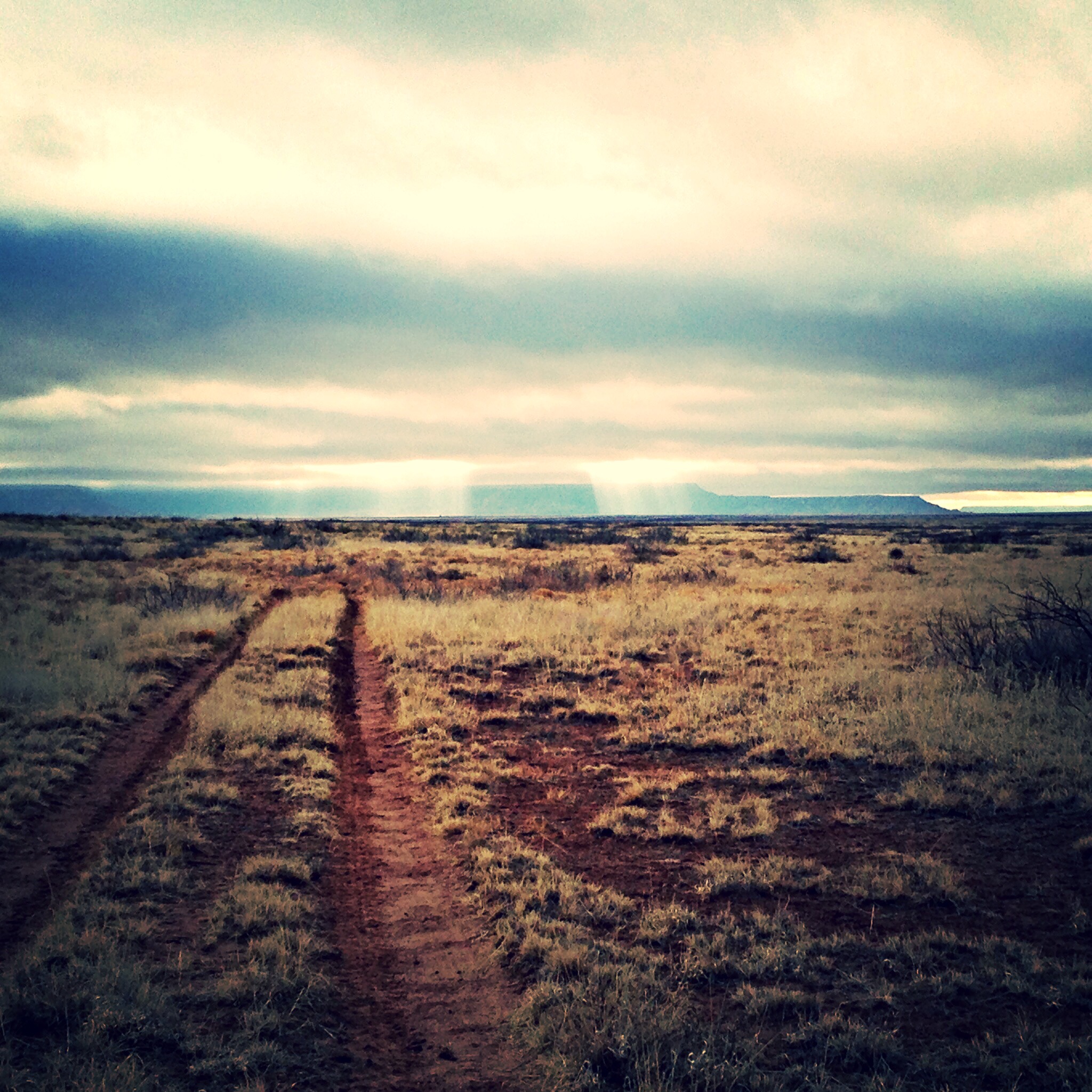 The next day we got a few more birds and had some more weather but were treated to this also.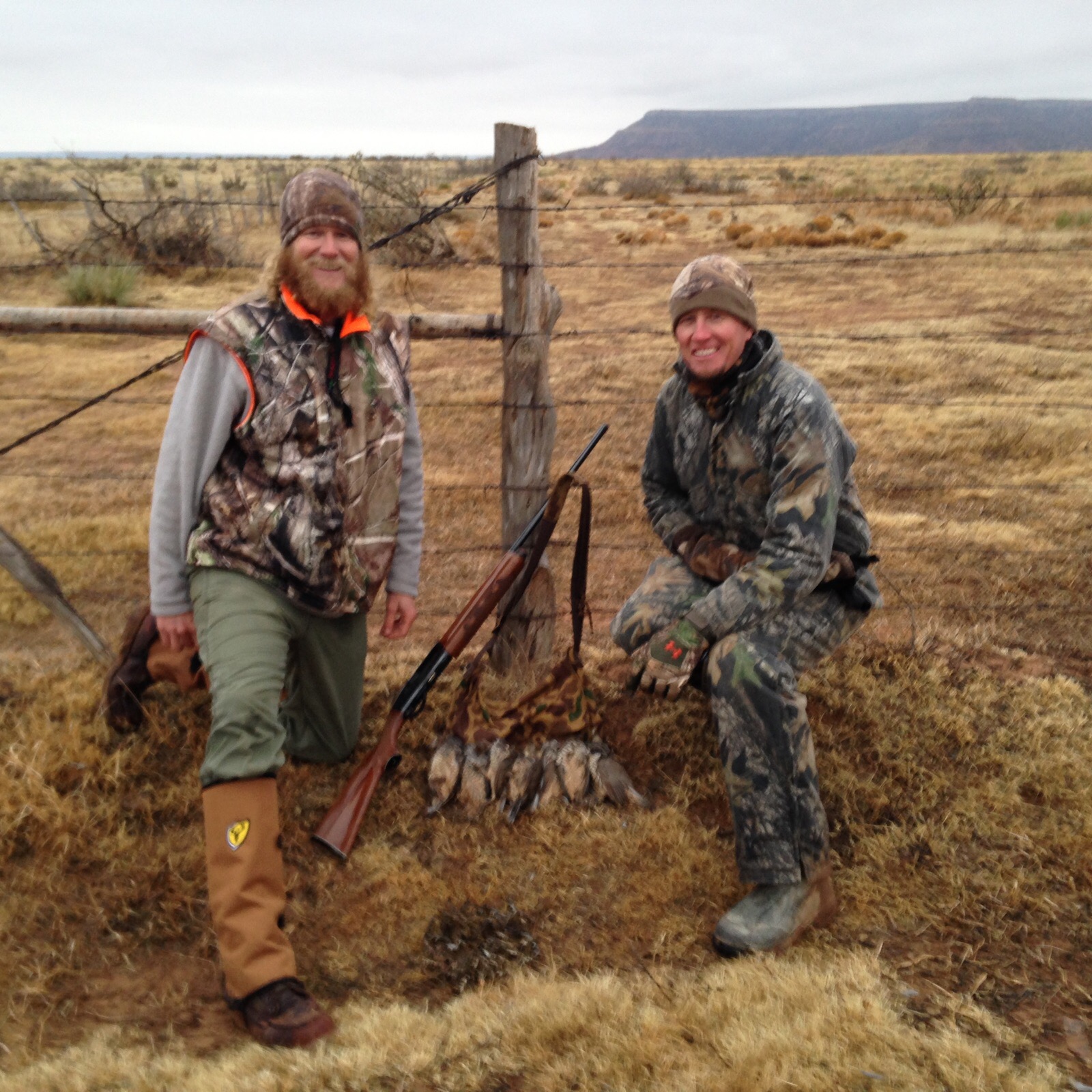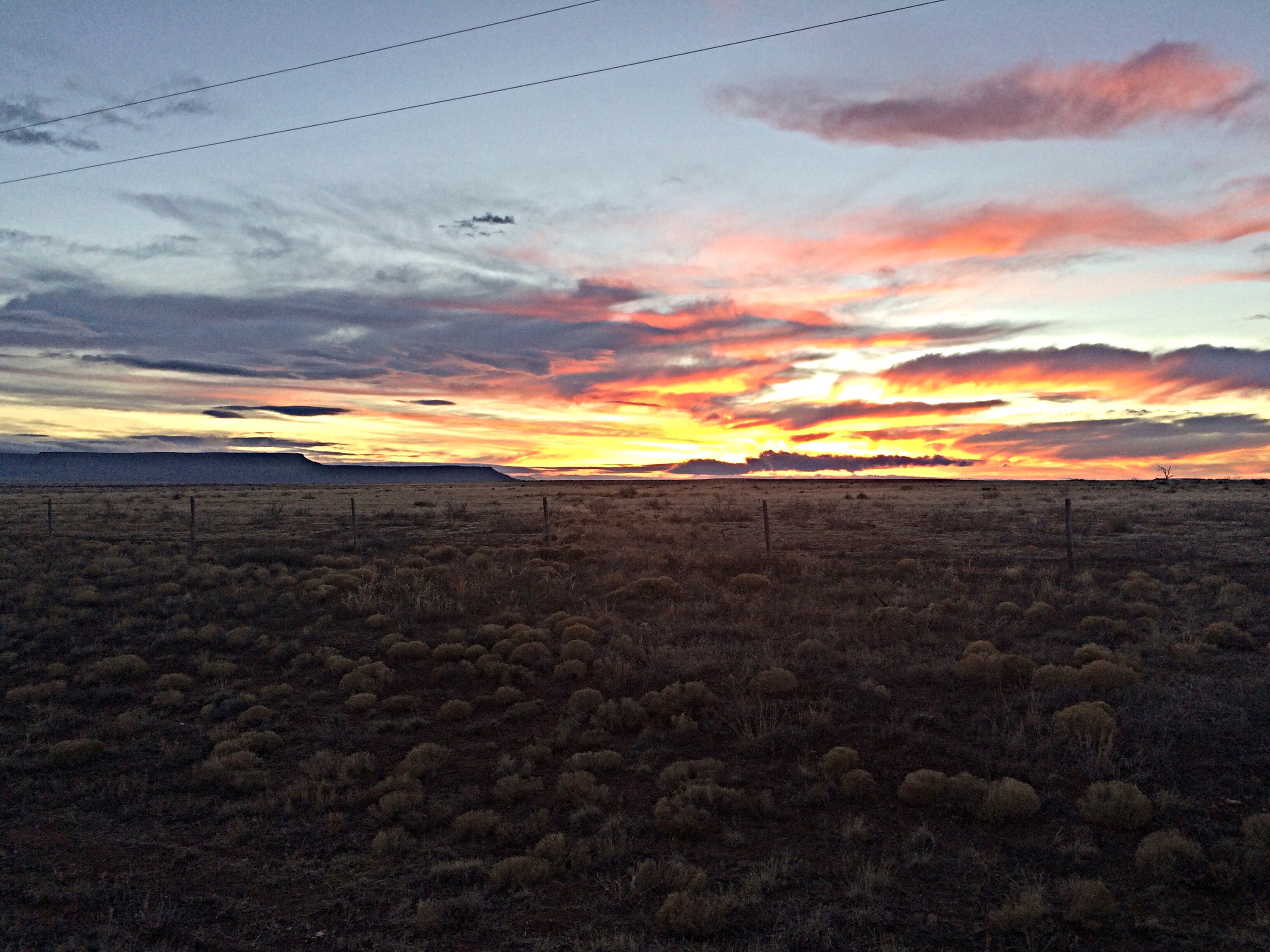 Our little house is cool, I think Denny said it was built in the 1960s. It has what we need and keeps us dry, mice and other critters love it too so we usually have a bit of a war for the first night or two until we fight off enough of them that we can sleep quietly.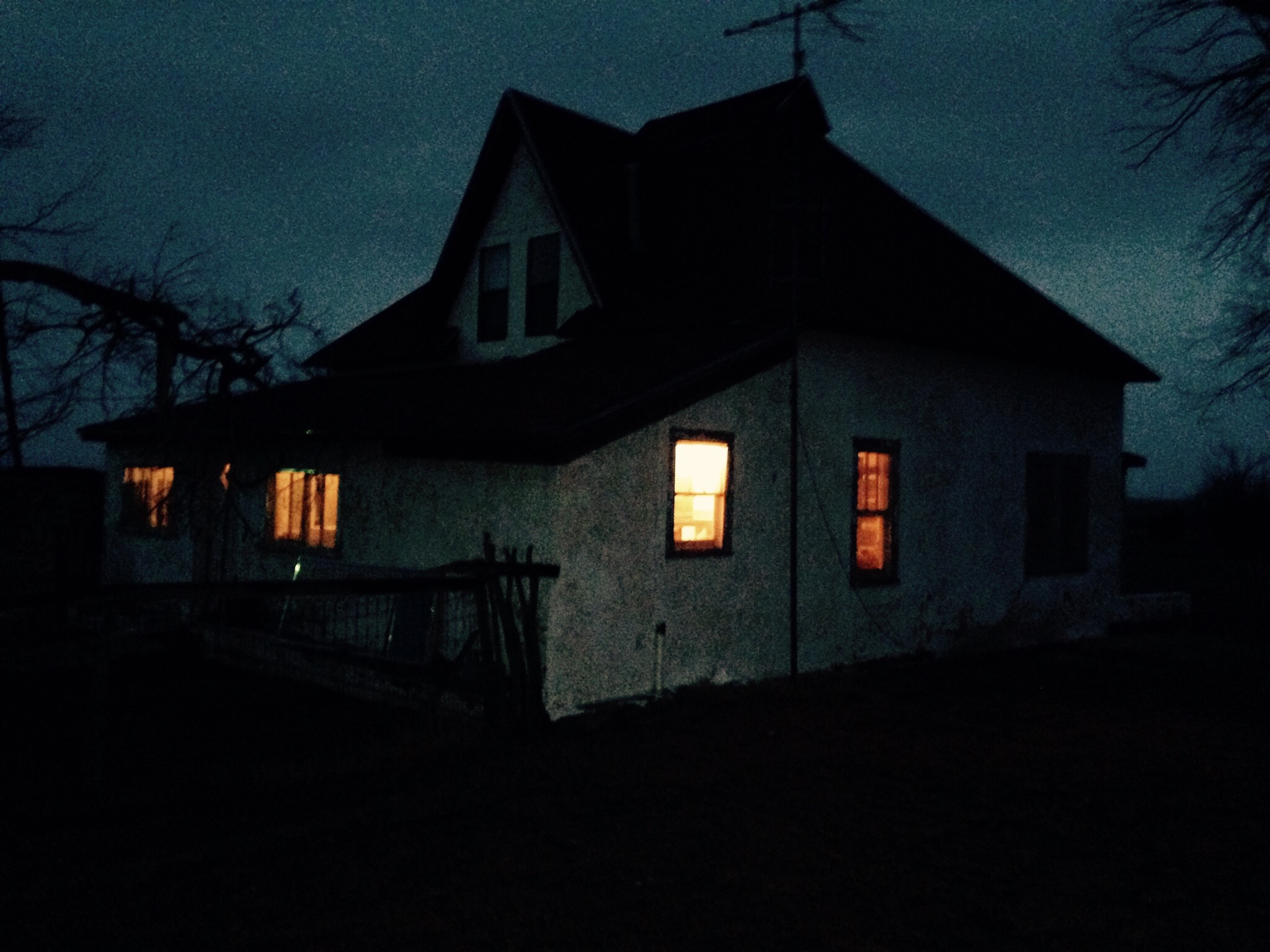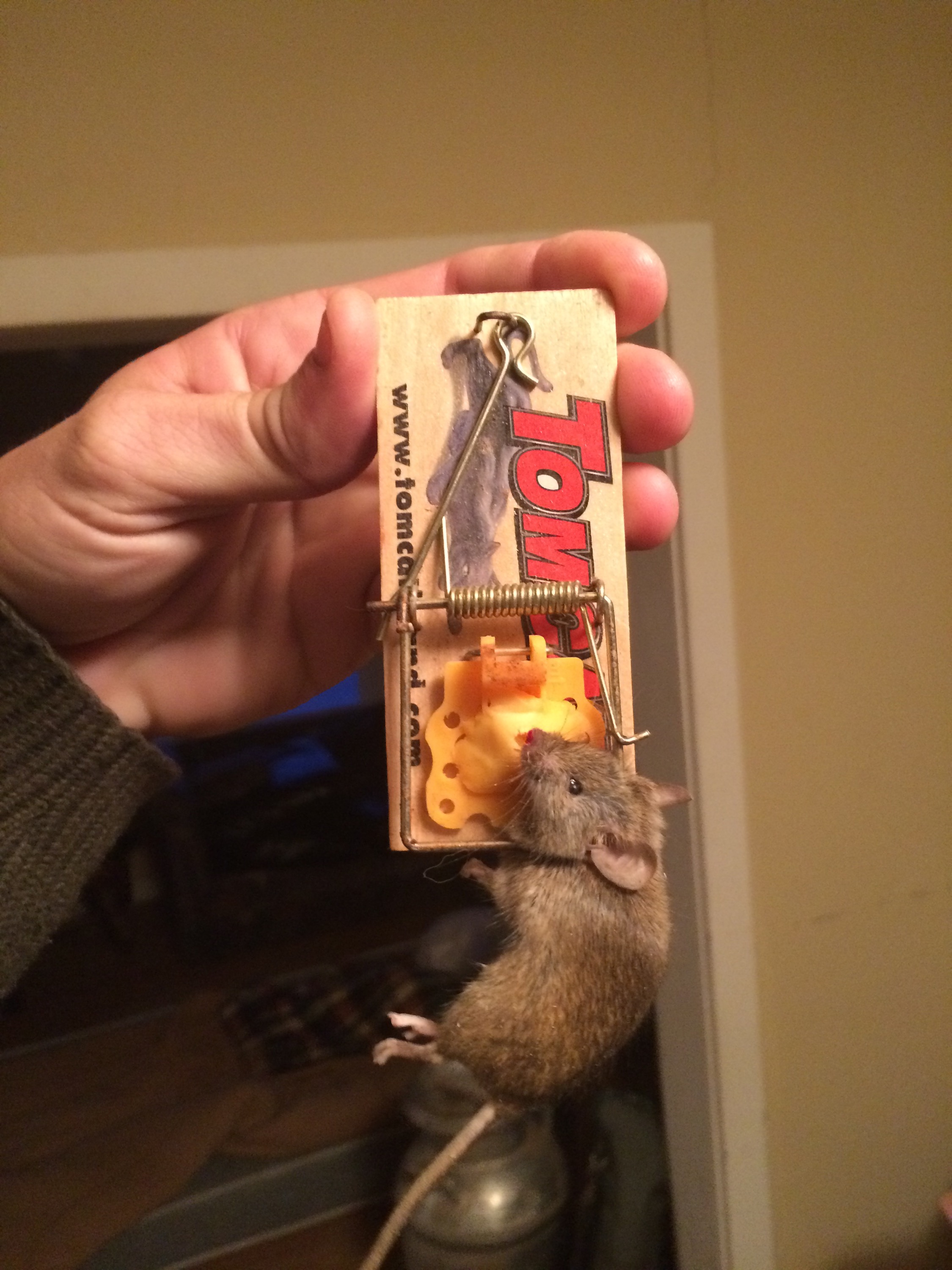 We made a couple stands for coyotes but with a howling wind and ice they didn't really care to play. I called in two but they skirted a ravine and never gave us a shot.
The picture doesn't really show the size but this nest is about two feet across, I'm guessing it's an eagle of some kind or a large hawk.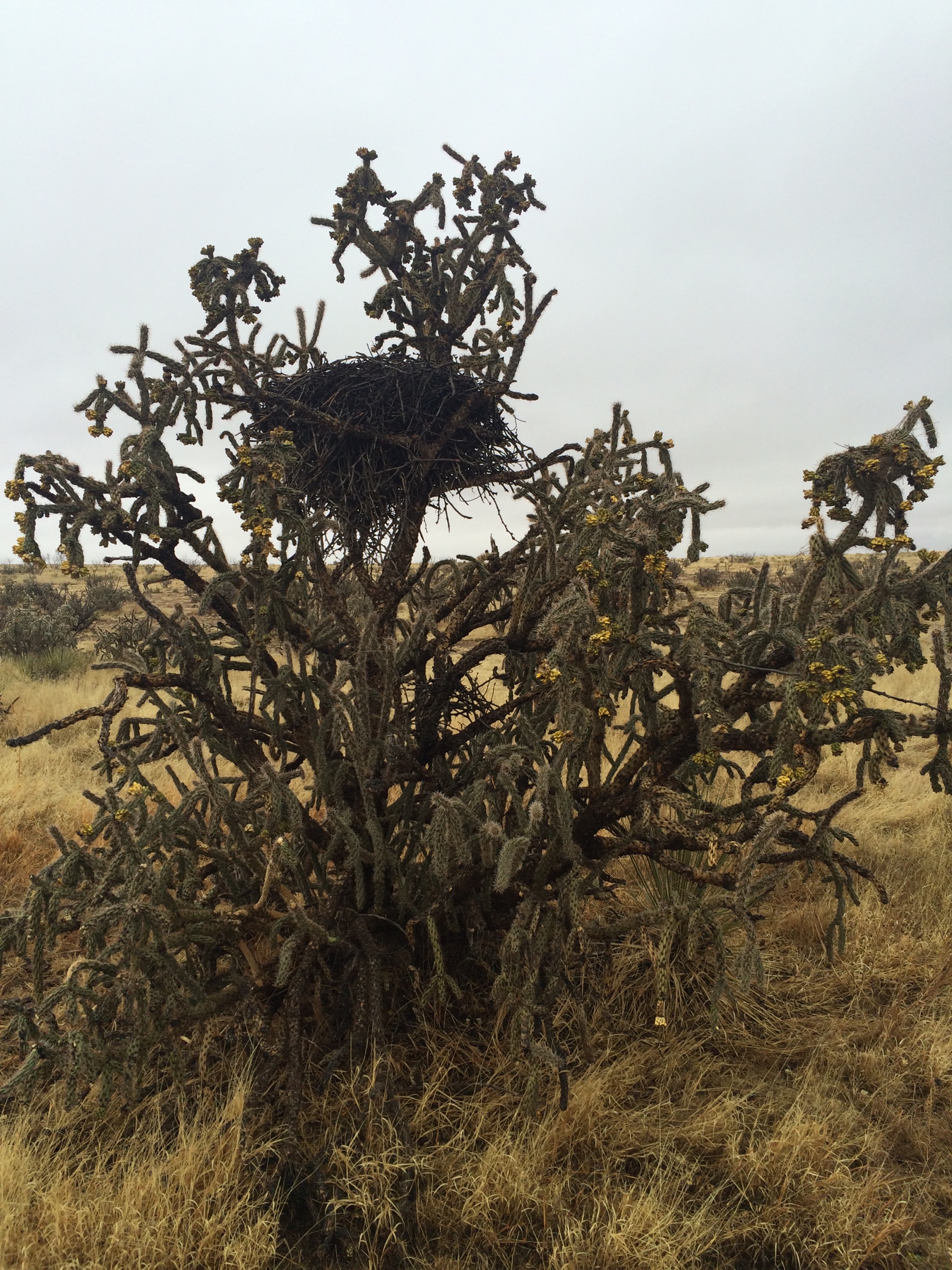 That's about it for this trip and will likely be the last out of state trip of the year. Spring turkey is coming up and I got all four tags left so I'm ready.