Apparently drugs are bad in some of the small towns and on the reservations, there were signs like this in several places.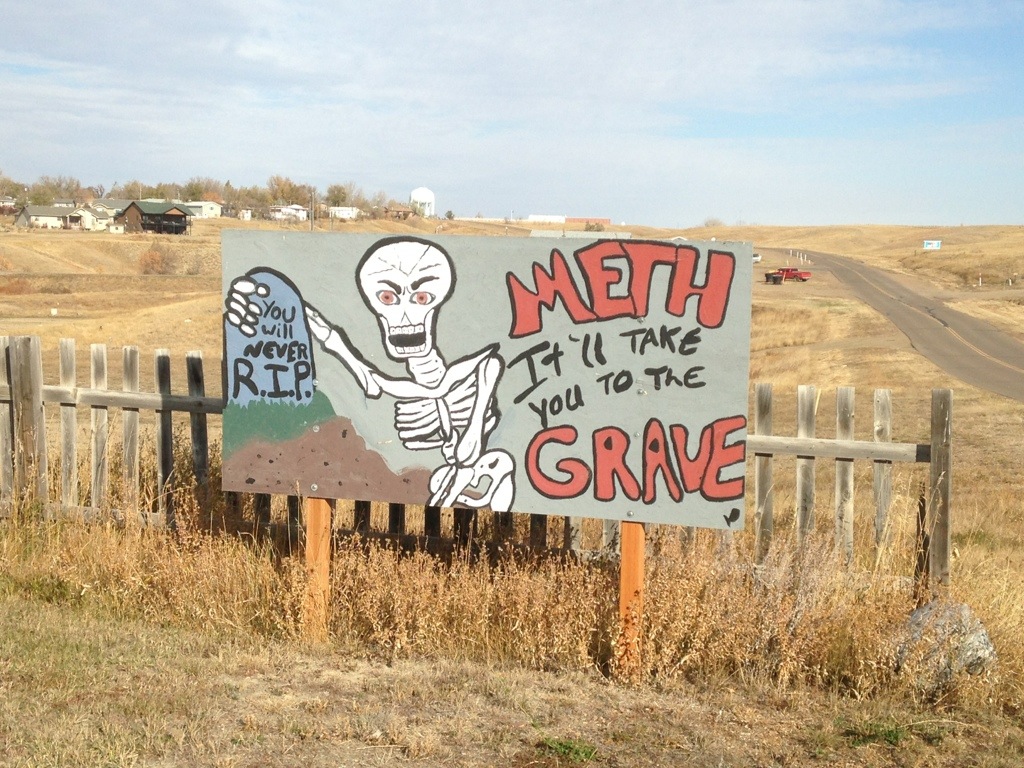 A nice buck at the end of the corn field I hunted one morning before daylight. Lucky for him he didn't show in hunting hours.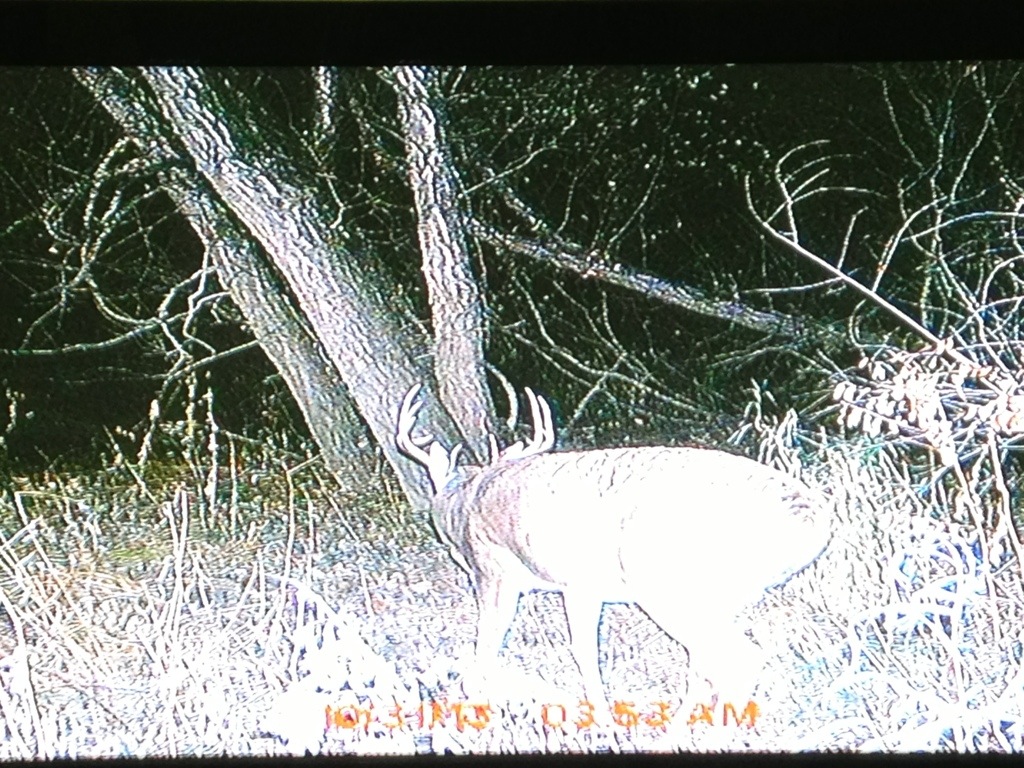 The boys bear hugging a bear.

Big spurs on this bird, they are kinda like little turkeys.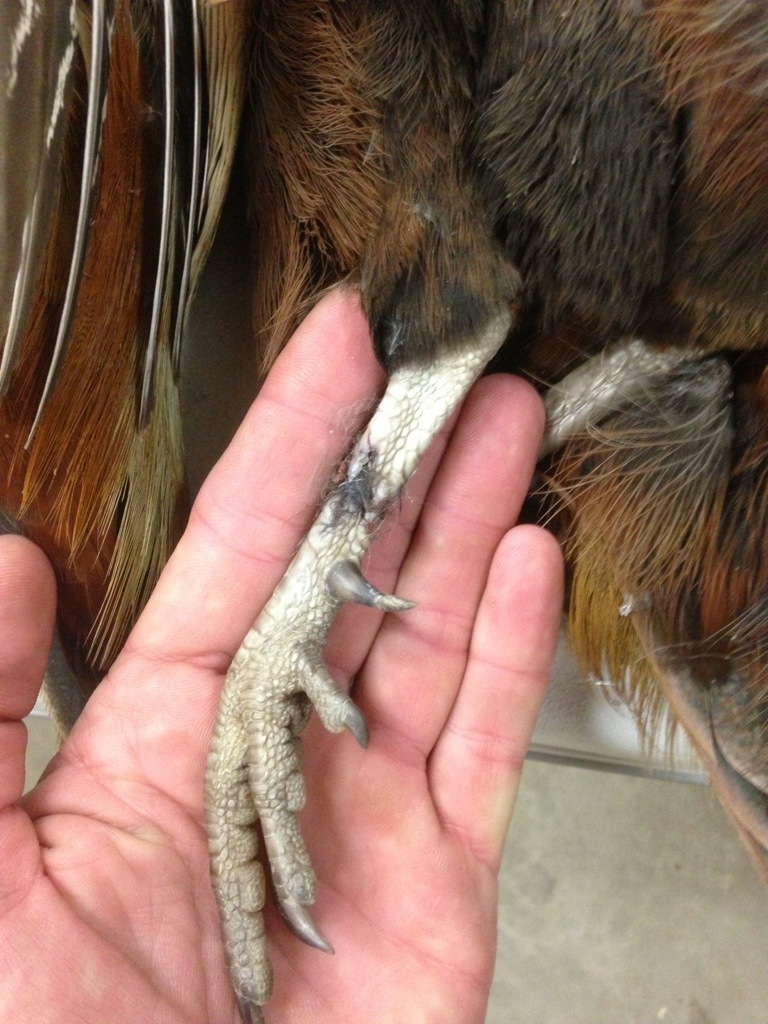 Sign in box for block management land, just fill out a little card and place it in the box and your good to go for a day on thousands of acres.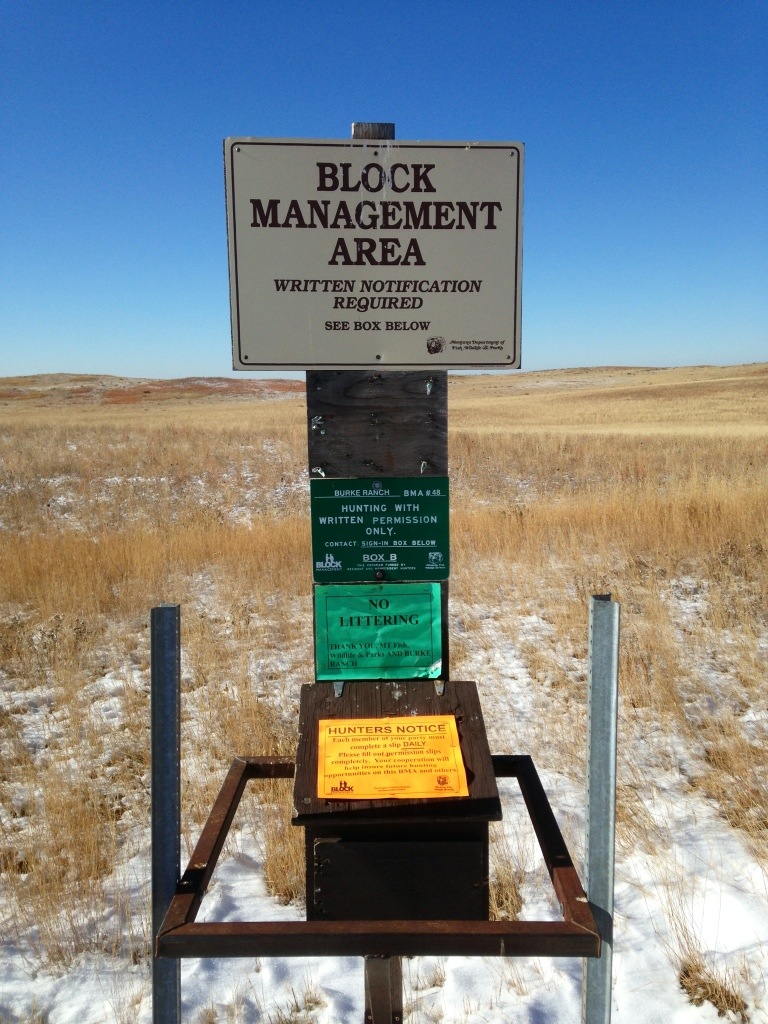 Gourmet cooking at Ft. Peck, are they still hot dogs if its 15 degrees out and you cook them in the snow?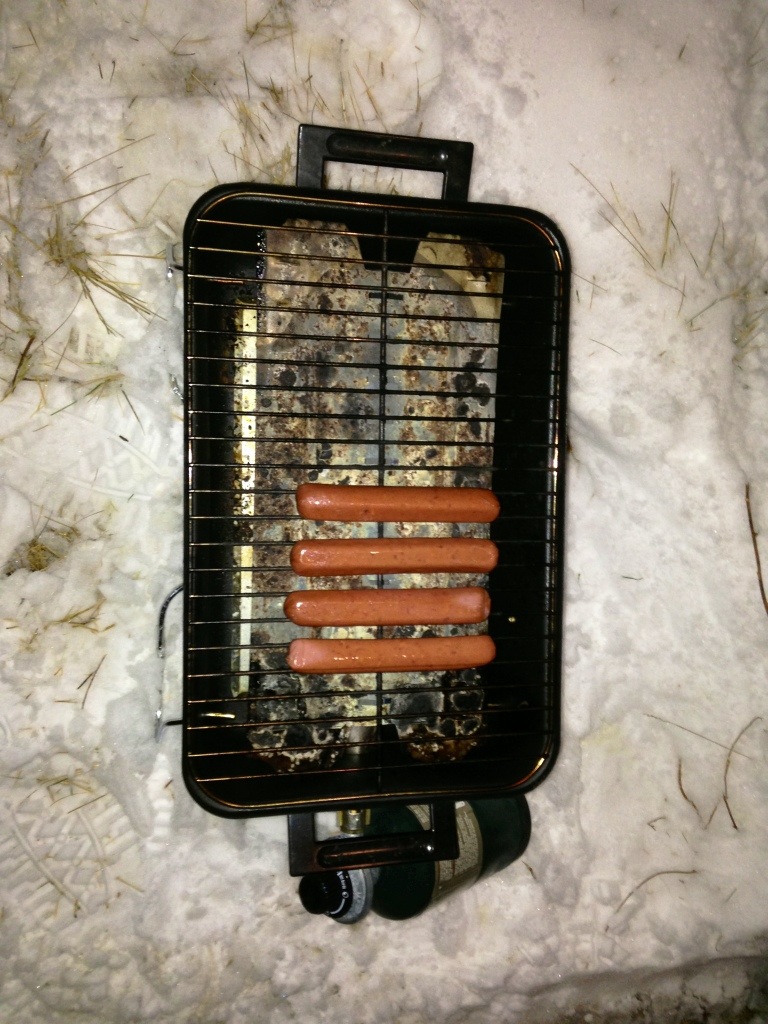 Looking in yet another valley.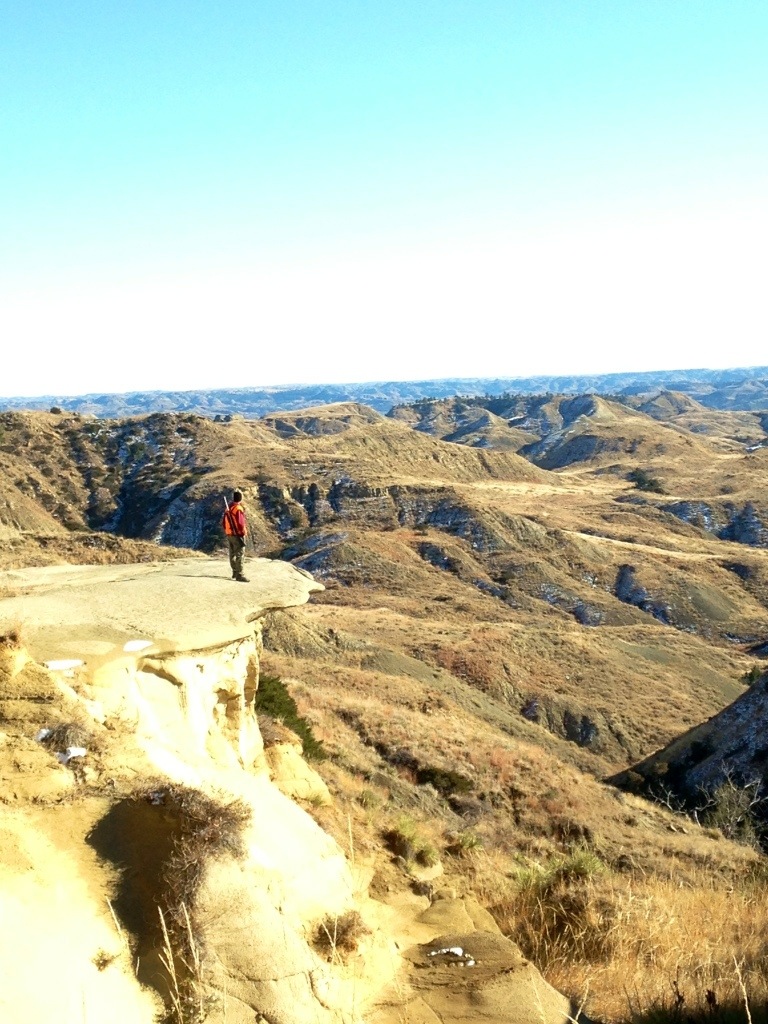 Deb made stuffed pheasant that was very good.